It has finally arrived on our showroom floor, yes, I am talking about the all-new Honda H-RV. The wait was well worth it because Honda wowed the motoring media with their latest incarnation. Featuring an updated new design, The Honda H-RV boasts a panoramic sunroof for those long summer road trips, LED fog lights to help improve visibility even in the worst weather conditions and a hands-free power tailgate that makes storage much easier.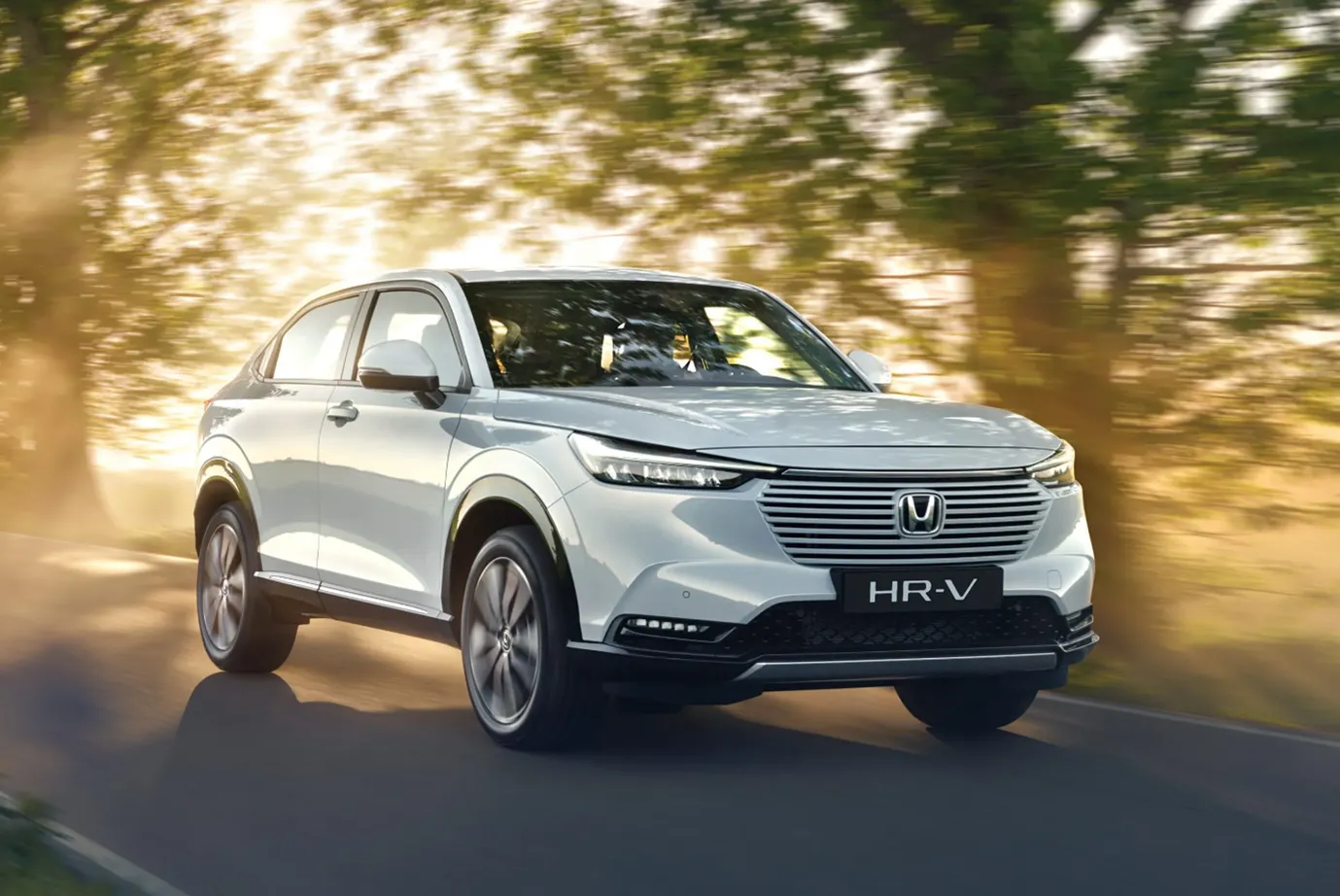 The absence of a grille seems to be dropping a few jaws, in a positive way. Personally, I absolutely love the aggressive vibe you get from the hexagonal anti-grille which is body-colored with only the H emblem in chrome. As you walk to the rear of the H-RV it becomes evident how much time and effort has been put into the design. With the brake lights activated and the taillights turned on, the rear looks minimalistic and clean. We at CMH Honda Pinetown could not have been more excited for the H-RV to hit our floor. It really is a sexy city SUV that offers much more in terms of practicality for the family. One of the features that have really caught my eye is when you walk away from the HR-V, the boot lid closes automatically as the proximity sensor detects that the smart key is no longer in the vicinity of the vehicle.
The suspension is well-balanced between sporty and comfortable, but CMH Honda Pinetown has not driven the new HR-V on dirt or gravel roads just yet. The 1.5-litre engine with 89kW and 145Nm of torque is no lightning bolt, but if you switch to Sport mode, it feels as though there's more power to work with. Both the Comfort and Executive models are fitted with continuously variable transmission (CVT) gearboxes.
You will find both models on our CMH Honda Pinetown Website www.hondapinetown.co.za as well as when you walk into our showroom.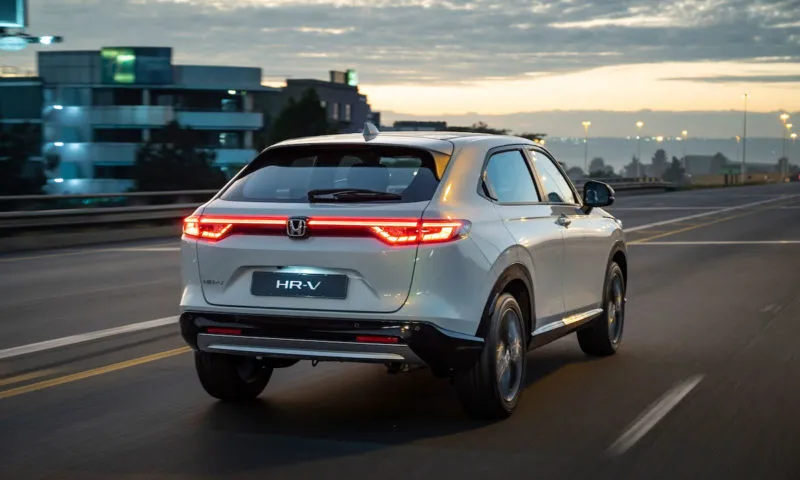 As soon as you step into the H-RV, everywhere you look and everything you touch screams elegance. The infotainment system has been upgraded to a high-resolution 8" Touchscreen that you can connect to your Android Auto or Apple CarPlay which are activated as soon as you plug in your phone into 2 USB ports up front. The Executive line also offers 2 USB ports in the rear as well as a wireless charging bay for compatible smartphones.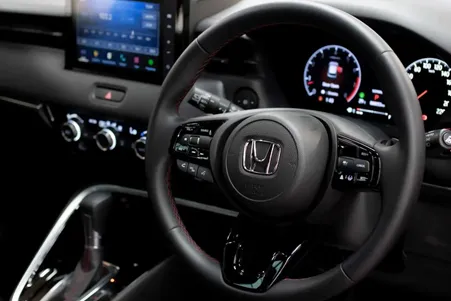 But what gives it the competitive edge? Well, the Honda's cabin is rather spacious, the seats are magical, and the Executive variant also has self-driving gizmology. Some turbocharging wouldn't have been amiss though. With that being said CMH Honda Pinetown would like to invite you to test drive this incredible SUV.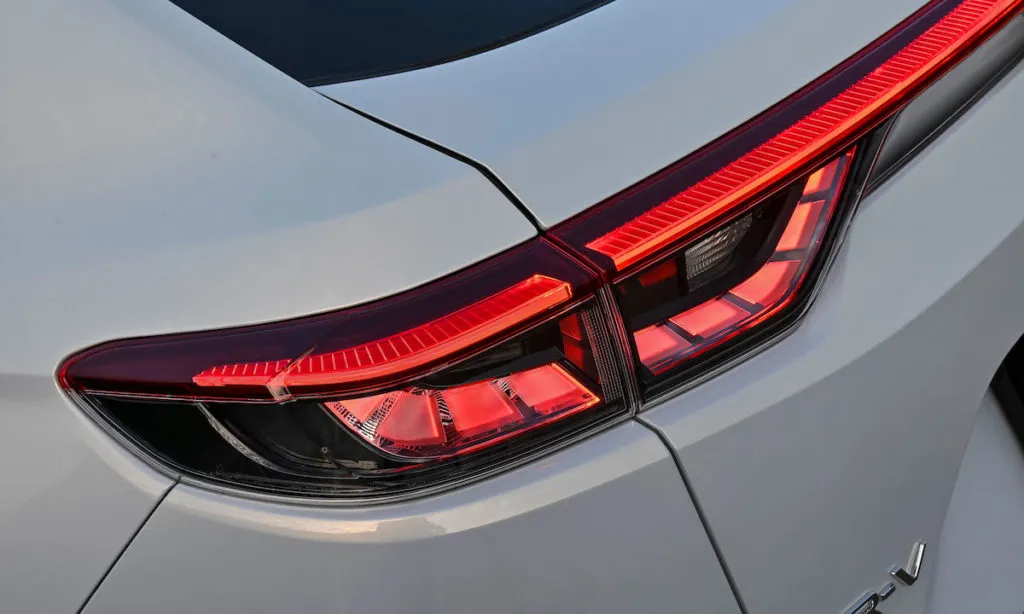 All HR-V models come standard with a 5-year/200,000km warranty, a 4-year/60,000km service plan Visit us at 📍153 Josiah Gumede Road (Old Main Road) Pinetown 0317143600