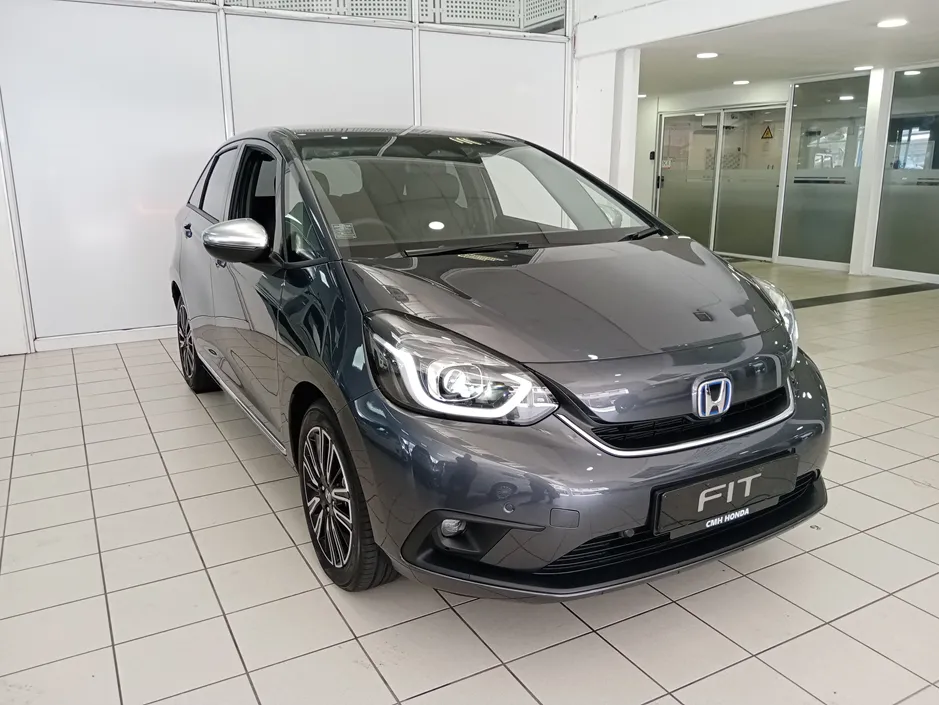 CMH Honda Pinetown- Honda FIT 1.5 Hybrid E-CVT Meteoroid Grey (Metallic)
What do we love:
Fuel Efficiency
Advanced Driving Experience
E-HEV Hybrid Technology
Contemporary Design
Digital Connectivity
Advanced Safety
Interior Space
The new Honda FIT Hybrid has been officially introduced in the South African market, beautifully designed with a lot of texture changes offering an exceptional driving experience packed with new and convenient technology. The Honda FIT Hybrid is a perfect choice for anyone who doesn't want to spend a fortune on fuel with the current petrol price increase, with a click on the Honda Economy mode button, you can go places without consuming too much gas.
The all-new FIT Hybrid is a city car that combines convenience, comfort, and it's a perfect vehicle for everyday use making your driving experience exceptional. It has enough leg room space, with the foldable Honda Magic seats there's added space offering both fold-flat and flip-up seat flexibility to accommodate any item in any size.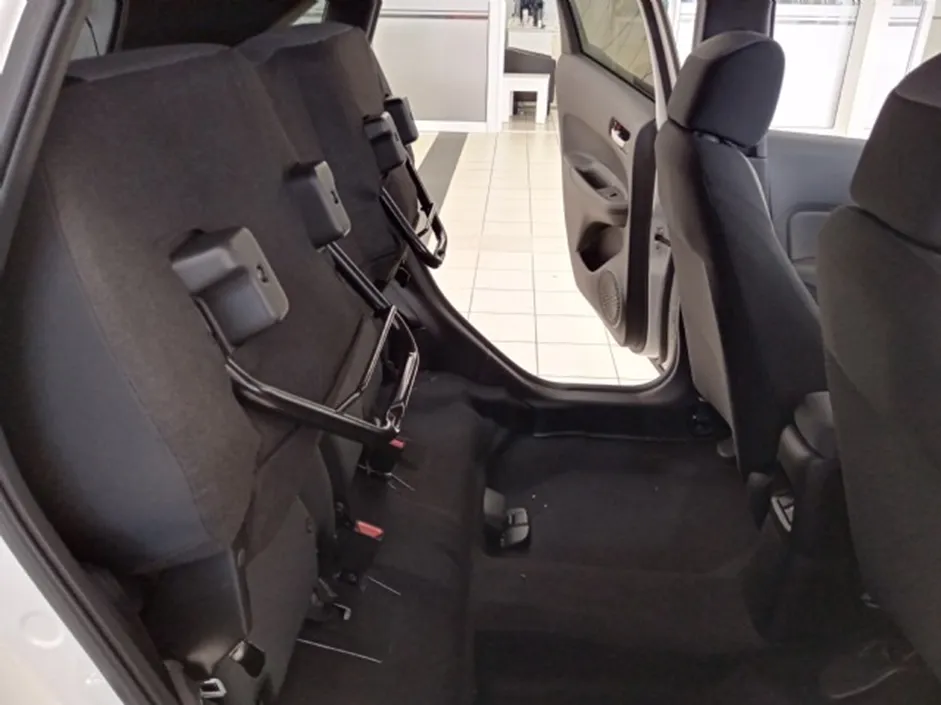 CMH Honda Pinetown- Honda Magic Seats
The 9" LCD touchscreen has been specifically designed to minimize distractions with an uncluttered dashboard designed with user-friendly features. Some of the features include:
Apple Car Play
Android Auto which allows access to Android Apps such as YouTube, Google Maps
Voice commands using Google Assistant to make calls, send messages or use navigation for directions
Trip Computer to calculate how far you can drive with the amount of fuel left in your tank.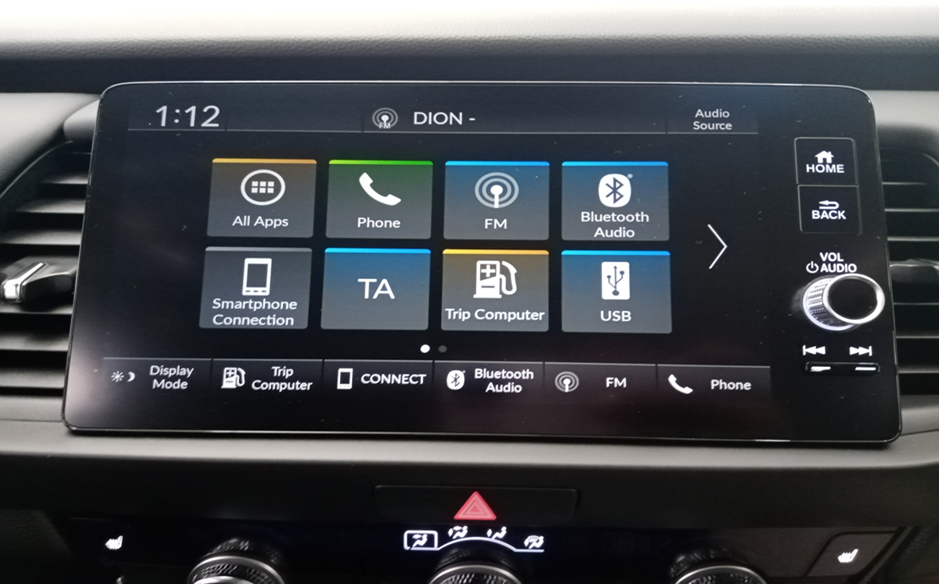 CMH Honda Pinetown- 9" LCD Touchscreen
The new e: HEV Hybrid Technology system The FIT Hybrid is one of the first models to introduce Honda's new e: HEV hybrid technology system. The e: HEV system is developed to provide a smooth and convenient driving experience. It's a multimode driving system that can run on electric power mode only, hybrid mode that uses some petrol and electric power and lastly a full petrol mode. Switching between three driving modes has never been this easy and unnoticeable as the FIT Hybrid makes this transition as convenient and efficient as possible.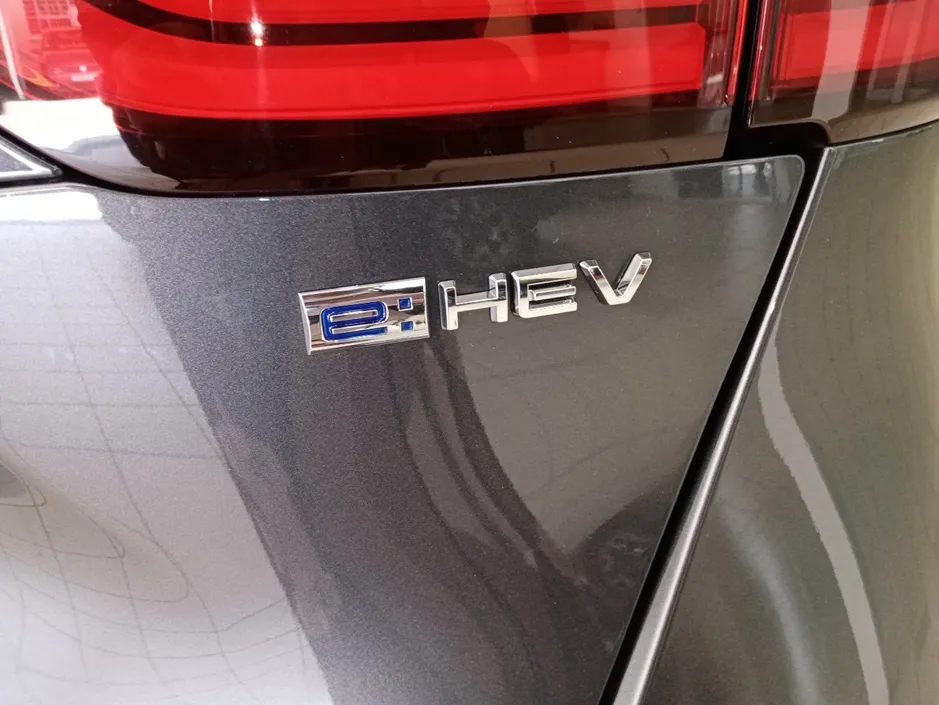 CMH Honda Pinetown- e: HEV system
CMH Honda Pinetown- Multi mode driving systems
Honda Safety Technologies
The FIT Hybrid has been designed to make sure all passengers and the driver are safe with six airbags equipped in the vehicle. It has the Honda SENSING active safety technology that offers driver assistance features such as a front camera that can detect surfaces on the road during the day and night. Detect any pedestrians on roads with no lights at night, alert you when you are driving off track with the lane assist functionality. Lastly, automatic headlights switch on and off, so you don't affect other road users.
The Honda FIT Hybrid comes with a standard warranty of 8 year/200 000km, 4 year/60 000km service plan and a 3 Year AA Roadside Assist. Priced at R484 000. Sounds like something up your alley. Then visit our dealership for a test drive and experience the FIT Hybrid for yourself!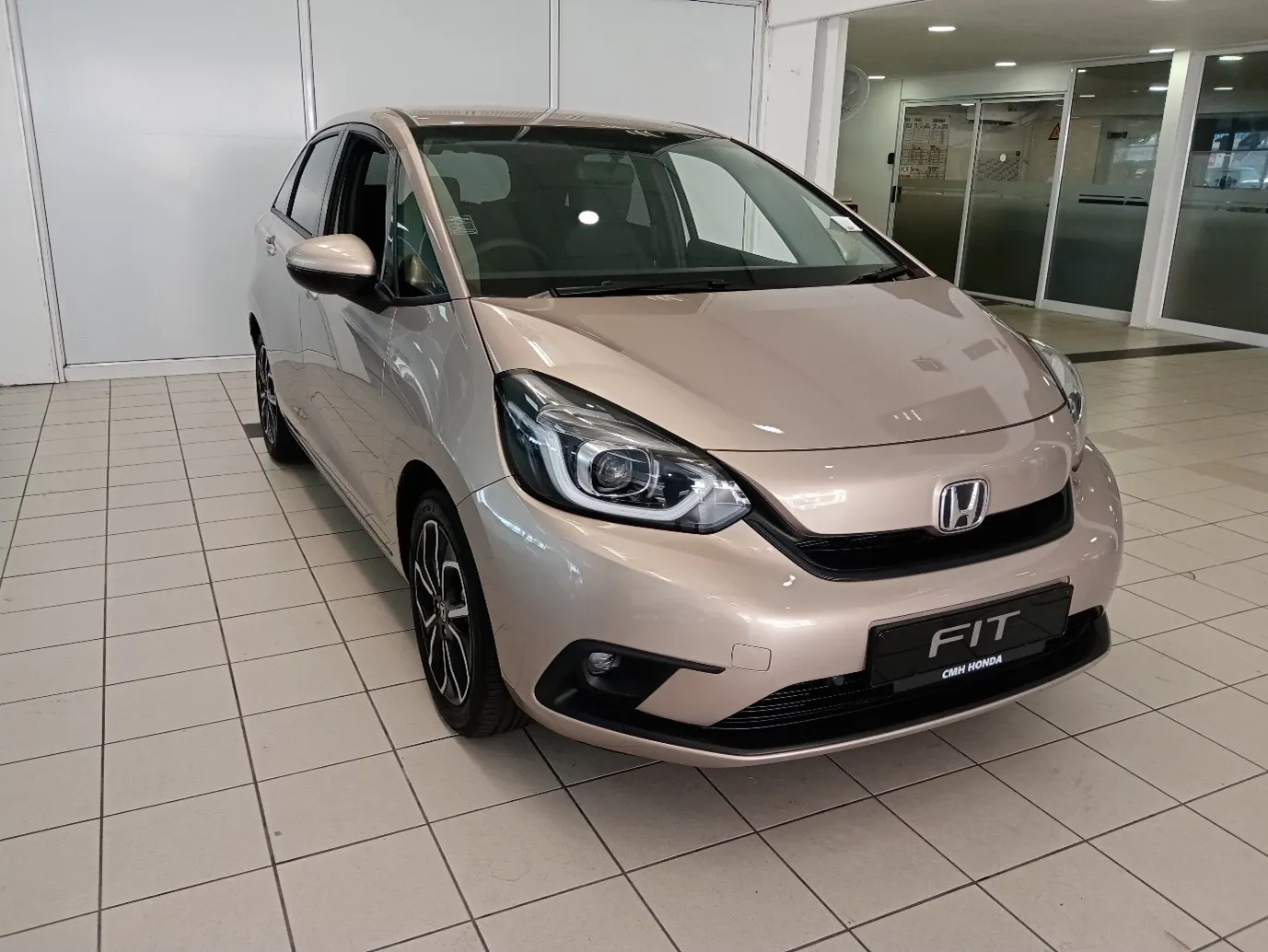 CMH Honda Pinetown- Honda FIT 1.5 Hybrid E-CVT Rose Gold (Metallic) https://www.quickpic.co.za/News/Release/256/3230/32732 https://cdn.honda.co.za/gpu/general/cars/fit/12428_Honda_FIT_Brochure_FA-LR-Digital.pdf