With the holidays around the corner, you need the best car to tackle any situation on the road. Whether you're tackling dirt roads or rainy slippery roads, you will need a vehicle that can handle any situation and we have just the right vehicle for you! The Honda HR-V. Here's why the HR-V is the perfect vehicle for you!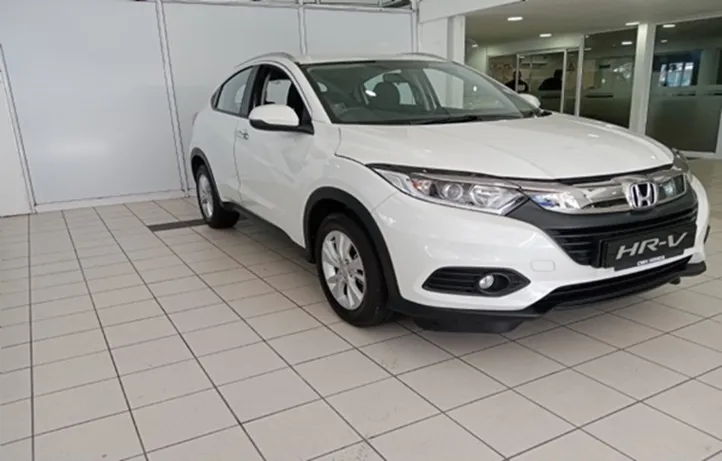 CMH Honda Pinetown- Honda HR-V 1.5 Comfort CVT
Performance
The HR-V has an all-wheel-drive system to give it a better grip when driving on wet, slippery road surfaces and the best part about the HR-V being all-wheel drive means you won't get stuck on muddy, congested roads.
Fuel Economy
Driving long distances can take a toll on fuel consumption. The HR-V fuel economy has been designed to consume less fuel. The Econ mode assists in limiting acceleration to improve fuel economy.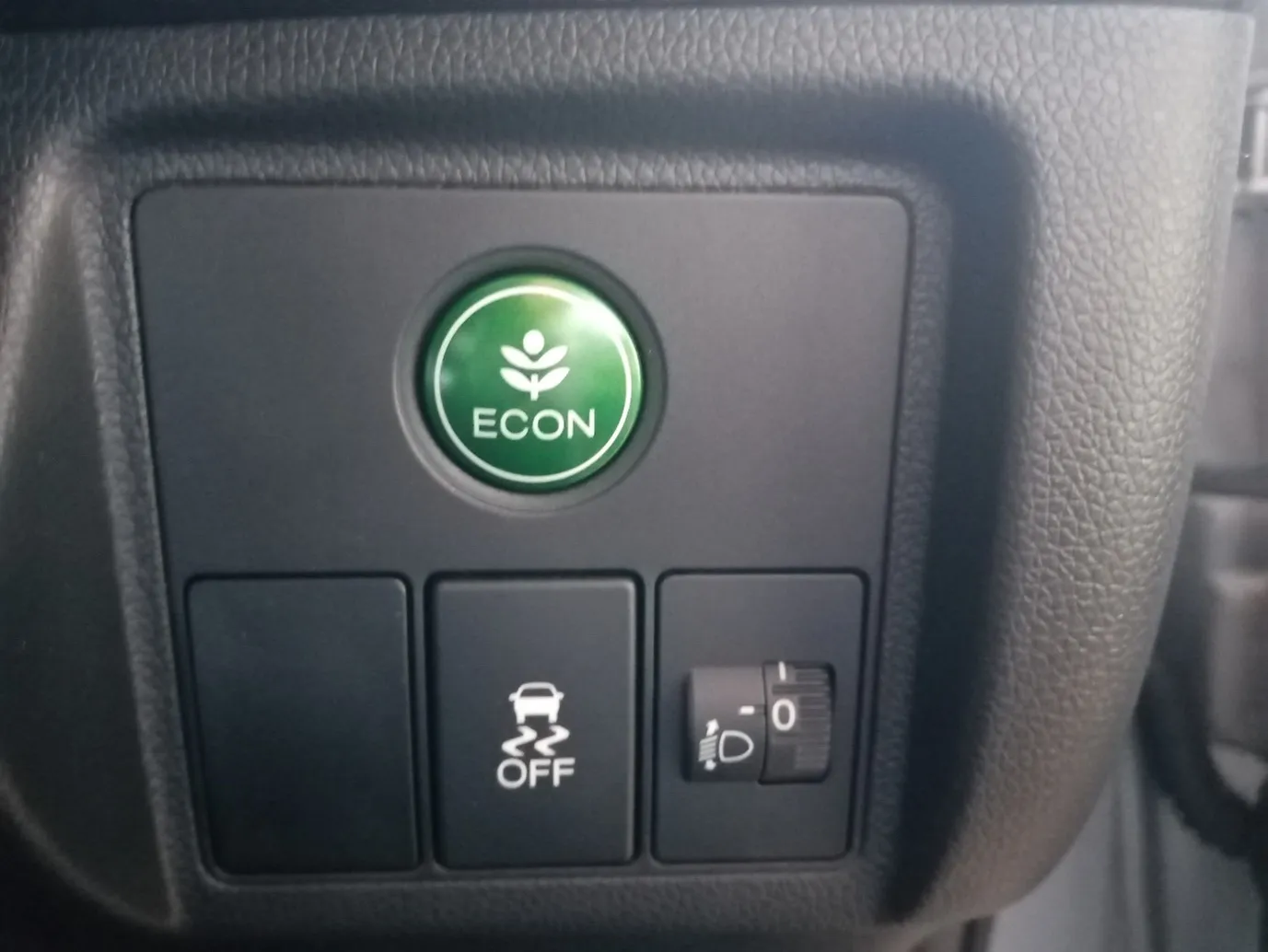 CMH Honda Pinetown- Honda HR-V Econ Mode
Spacious
The Honda HR-V is perfect for long trips/vacations with the family because of Honda Magic seats that can flip in the back seats to make room for tall items. The seats forward can fold completely flat to provide maximum cargo space. The HR-V comes with a roof rack to give the vehicle a sporty look and it's useful to carry almost anything.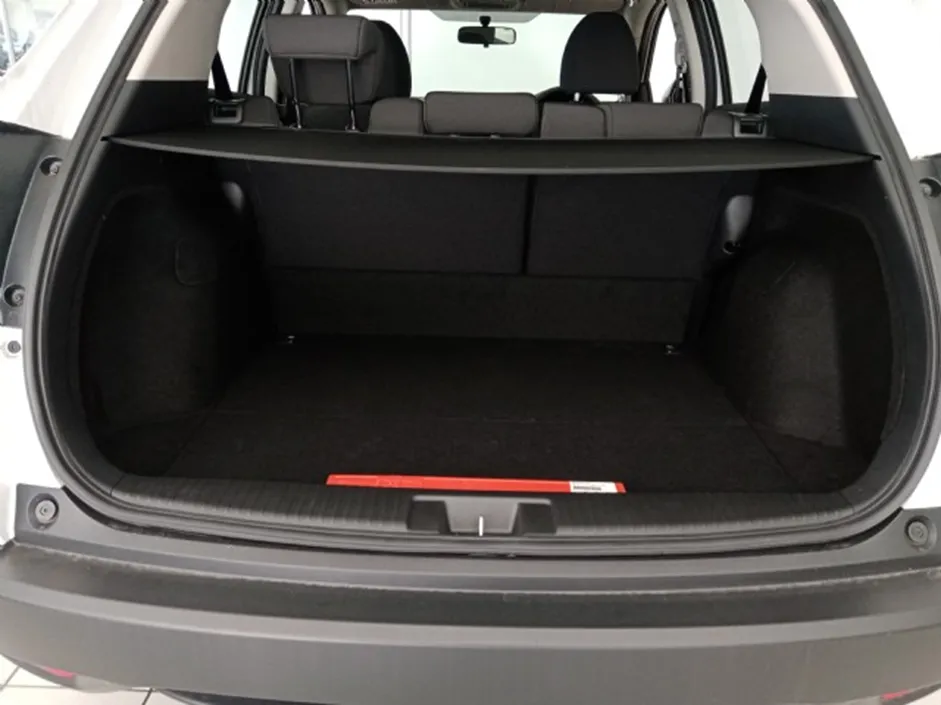 CMH Honda Pinetown-Honda HR-V Boot Space
Entertainment
The HR-V is equipped with loads of entertainment to keep you entertained on those long-distance trips. It comes equipped with a 7″ audio display interface that includes Android Auto and Apple CarPlay integration. USB Port, HDMI port plus Bluetooth audio streaming and Bluetooth hands-free connectivity so you can control your contact list, music and more without taking your hands off the wheel.
Safety
The HR-V boasts a host of technologies that can make a long tiring drive pleasant thanks to the features in the Honda sensing safety suite. The features include a collision mitigation braking system, adaptive cruise control, lane keep assist, blind-spot monitoring with parking sensors and a reverse camera and much more to make your driving experience pleasurable and keep you safe on the road.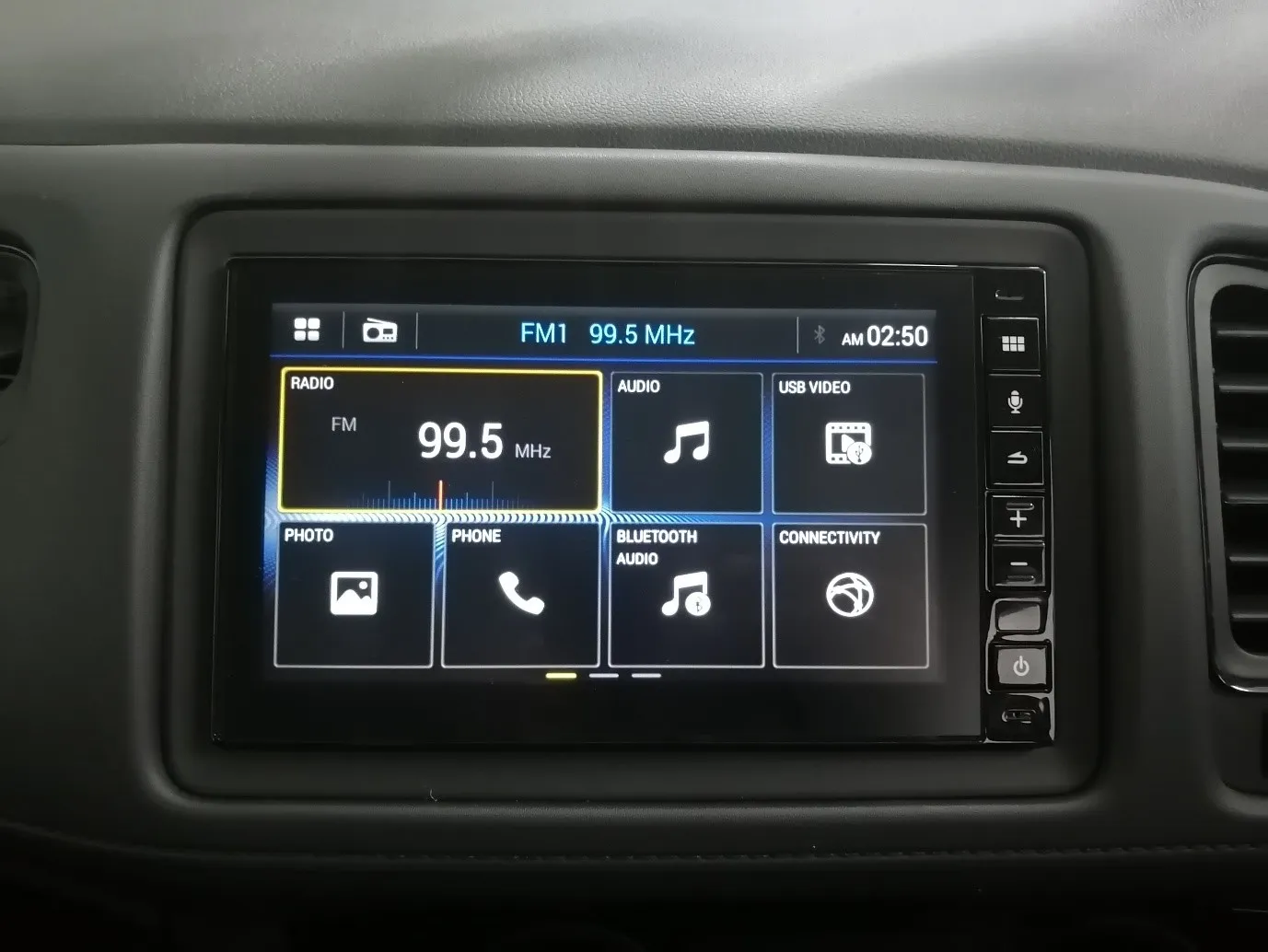 CMH Honda Pinetown- Infotainment System
So, if you are seeking a comfortable and versatile travelling vehicle for you and your family visit CMH Honda Pinetown and test drive our stylish Honda HR-V from only R409 900 or R5099 pm with a standard 5 year/200 000km warranty and a 4 year/60 000km service plan.
CMH Honda Pinetown
153 Josiah Gumede Road, Pinetown