As the holiday season is fast approaching we at CMH Honda Menlyn have compiled a few vehicle safety pointers to ensure you and your family arrive at your destination safely.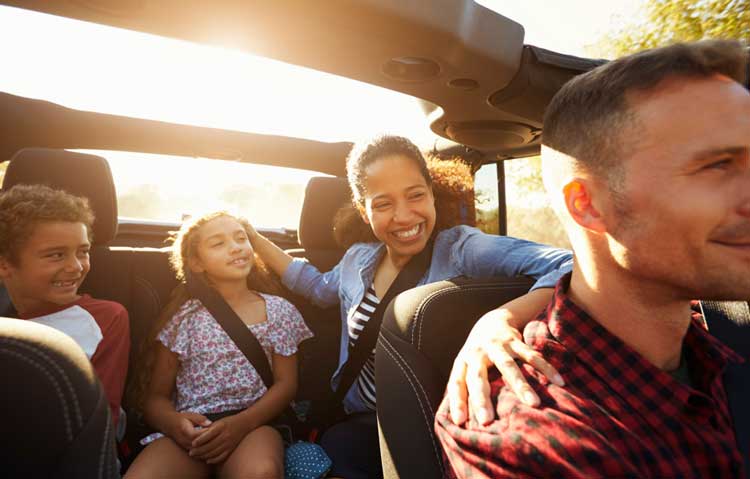 So, what exactly do you need to check before you embark on your road trip?
➤We would advise taking your car in for a 21 point safety check, this will help to diagnose any problems and fix them before they need replacing which might cost a fortune.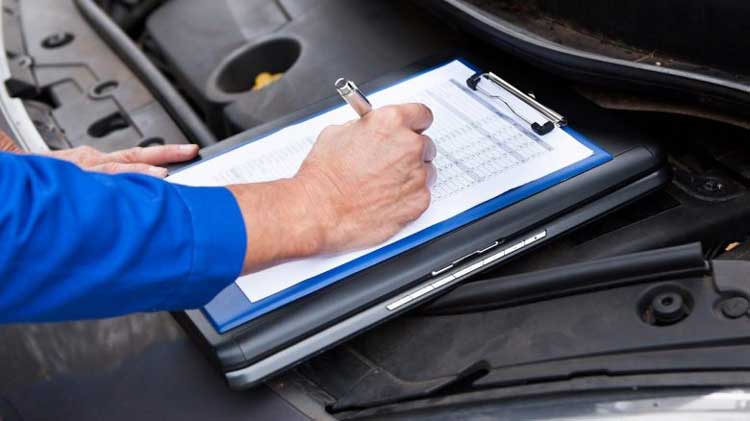 ➤Always look out for Dashboard lights, this will indicate if you need to check or replace anything on your car as the dashboard lights indicate when something is wrong.
➤Don't leave without your car jack and locking wheel nut key
➤Have your battery checked by an authorized dealer
➤Check the weather before heading out to ensure the roads are safe to drive on
➤Make sure you're well-rested before a long drive
Keep spirits high and everybody safe with these winter driving safety tips.
➤Always have your driver's license with you
➤Always fasten your seat belt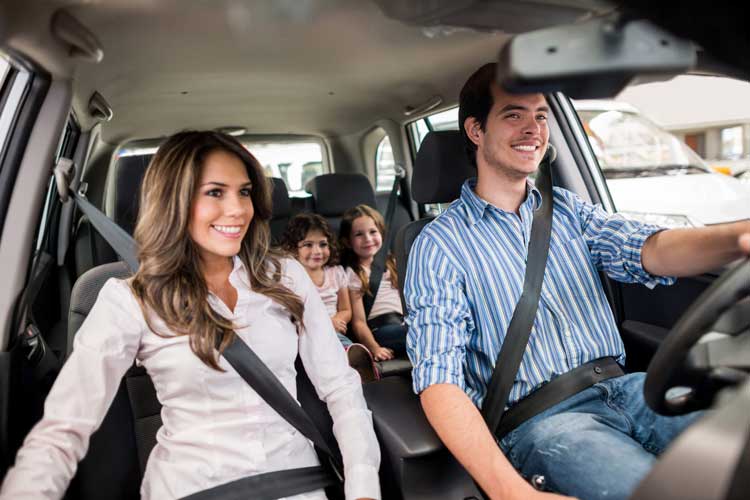 ➤Do not use your cell phone when driving
➤Keep a safe following distance when driving
➤Stay within the speed limits
➤Let impatient and aggressive drivers pass you or go through the intersection ahead of you so that you control the situation
➤Know how you're going to get to your destination and have an alternative route in mind
Make sure you, your family and your insured possession are safe during the holidays with the below tips
➤Keeping track of your car keys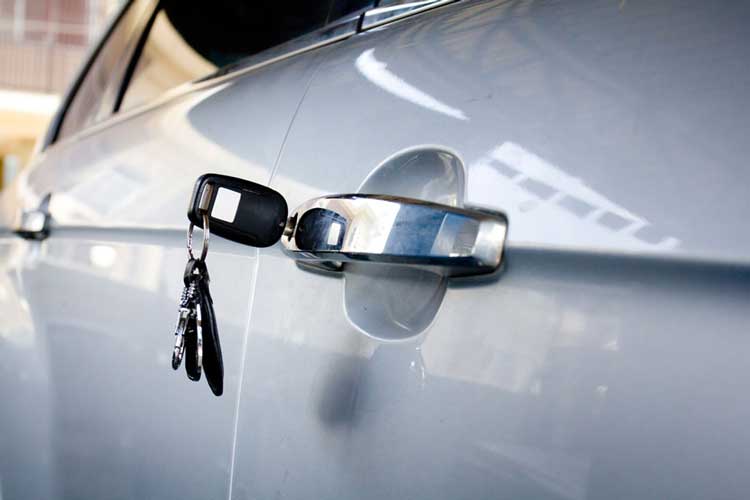 ➤Never leave your car keys laying around carelessly
➤Make sure your vehicle is always secured
➤Never leave the windows open, even if the car is parked in your drive way
➤Keep valuables hidden in the vehicle, preferably in the boot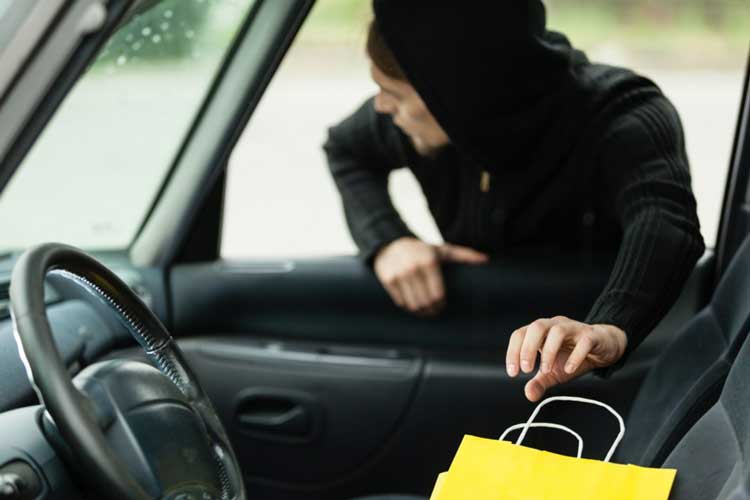 ➤Always lock your car, behind a locked gate or garage
➤Park in safe places
➤make sure the area where you are parked has enough lighting
Ensure your families safety this festive season by bringing your vehicle into CMH Honda Menlyn for a 21 point safety check.