With the year almost at a close, consumers are bombarded with ads from every angle as retailers seek to offload their goods during the holiday season. Whilst it's very tempting to dip into your pockets to take advantage of that limited offer, you also need to be cautious about overspending. Instead, focus on the big picture.
For many, the big picture is the upgrade of personal vehicles. We all need reliable, affordable transport, so it makes sense to be somewhat frugal to set cash aside for that important purchase.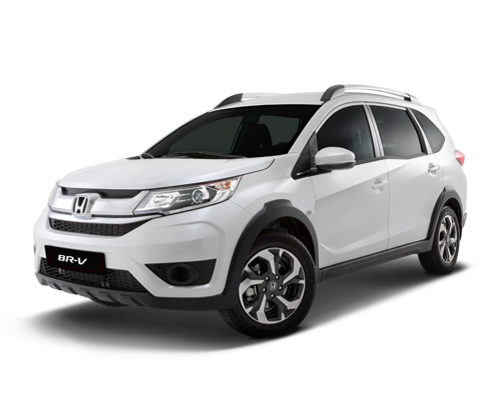 Having had a look at the multitude of options available in the automotive market, one particular vehicle stands out: the Honda BR-V. When you think of Honda as a brand, things like "trustworthy", "durable", "economical" and "dependable" come to mind. And that's all true; Honda has a long history of manufacturing reliable and dependable vehicles and motorcycles. But what is noteworthy about the BR-V is the incredible amount of space that it offers. Known as a "people shuttle", the 7-seater can accommodate – yes, seven people – and, once the rear seats are compactly folded away, the BR-V creates a wide-open space for all sorts of gear, such as golf clubs, soccer kit, monthly groceries, beach umbrellas, snorkelling equipment, pets, DIY goods, and an endless number of other items that will fit perfectly into this spacious family-sized SUV.
Powered by a capable 1.5 litre CVT (continuously variable transmission) and averaging 6.3l/100km, not to mention that all-important rear park distance control, the Honda BR-V Comfort CVT is equipped with all the features that you'd expect from a well-made quality, Honda. But you decide for yourself, just don't take too long or you'll miss out on Honda's promotion – a drastically reduced-price tag. This is a top choice that doesn't break the bank.
And for that final nudge of encouragement, we suggest booking a test drive at our dealership to find out for yourself just how magical the driving experience will be in your new Honda BR-V. Don't delay – call 0315807900 today.