In South Africa, we have a conundrum. The constant increase in fuel prices has most of us thinking about electric-powered vehicles but constant power outages and increase in load shedding stages have got us thinking again. This has put us between a rock and a hard place. In recent months we have been paying more than we ever have for a litre of gas. With that in mind, CMH Honda Pinetown is happy to share some tips on how to beat the increase in fuel prices.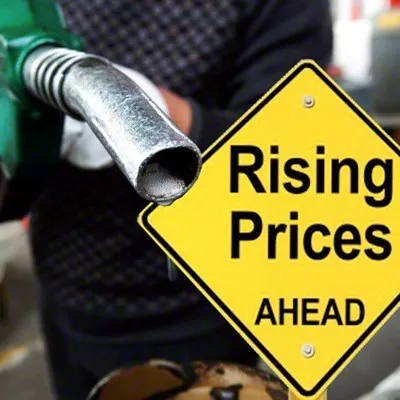 1. Aircon VS Open Window.
The scorching heat under the African sun is intense, to say the least, so having a car with an aircon is a must. CMH Honda Pinetown recommends that when you are driving at low speeds, you need to crack open the window. However, if you are driving 80km/h and over then the aircon would probably be much more fuel efficient due to the wind causing a substantial amount of drag. This requires the engine to work harder and burn more fuel.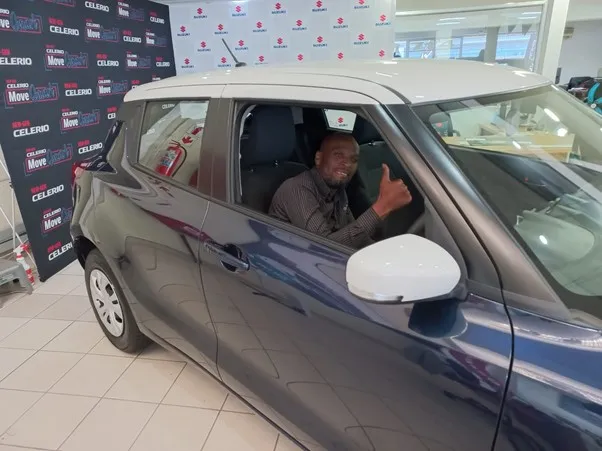 2. Use the correct oil.
The advantages of using oil of high quality with a low viscosity are often underestimated. This will help to reduce friction in the engine and improve your fuel economy.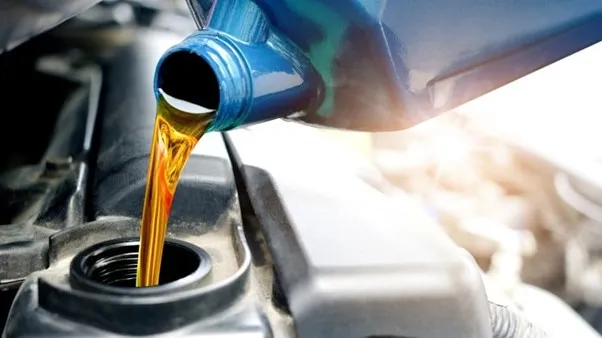 Total Energies claims that 5W-30 and 0W-30 oils reduce fuel consumption by around 3%, compared to 10W-40 and 5W-40 oils.
3. Avoid hard braking and rapid acceleration.
Hard braking will force your car to downshift which will shoot up the revs thus causing your vehicle to burn more fuel. Quick accelerating shoots up your revs before gear changes.
EPA studies have shown that by avoiding hard braking and quick accelerating you can reduce your fuel consumption by as much as 33%.
If you have a manual gearbox, then shifting gears efficiently can factor heavily into your fuel usage. It is advisable to avoid changing gears at high revs since high revs burn more fuel
These 3 tips are widely used by the majority of South African drivers and we at CMH Honda Pinetown encourage our customers to drive with these tips in mind.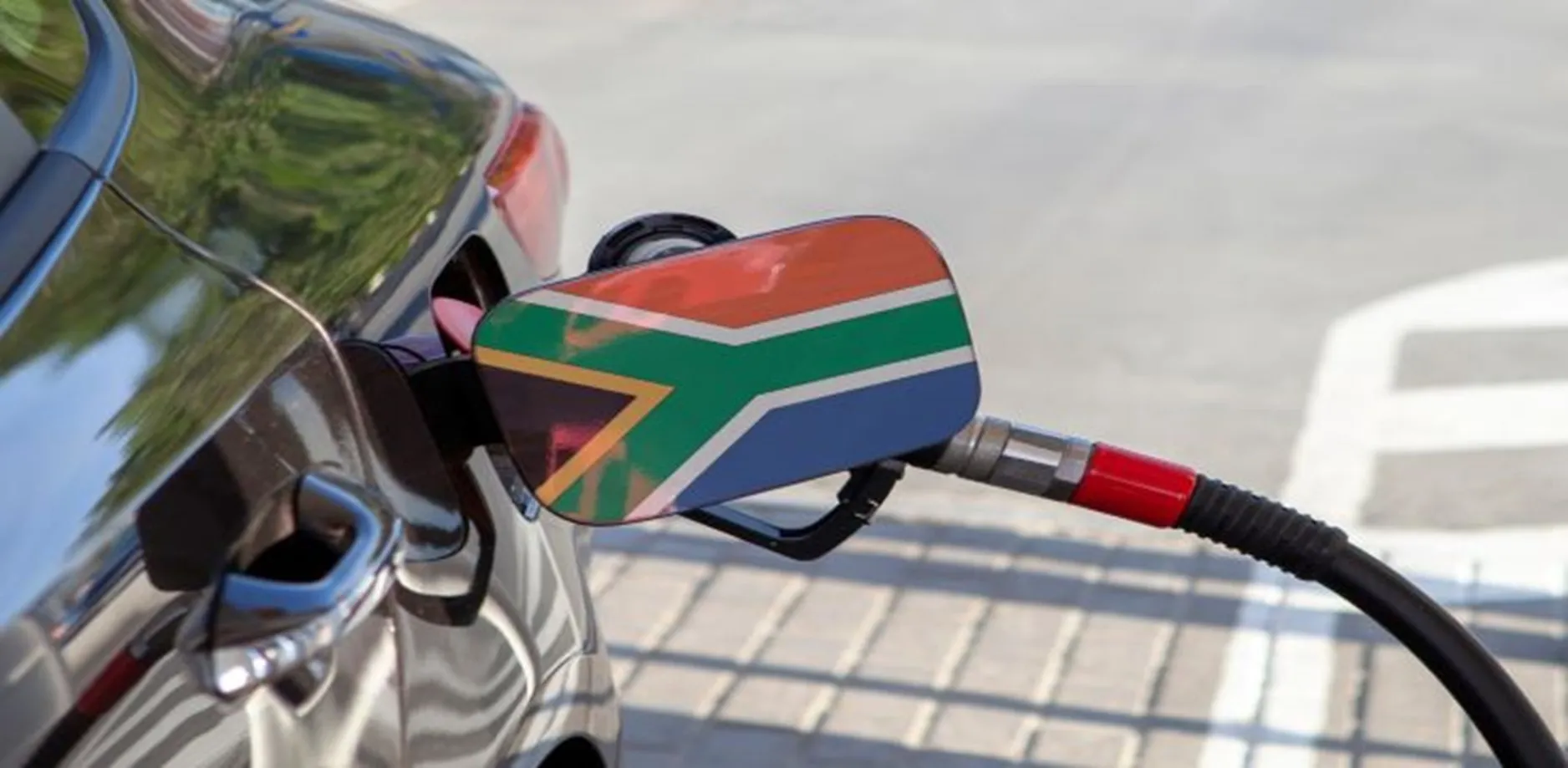 CMH HONDA PINETOWN
📞
0877248978
📍153 Josiah Gumede Road(Old Main Road)Pinetown
💻
www.hondapinetown.co.za
#cmhhondapinetown