It can be expensive to purchase a brand-new vehicle, which not everyone can afford. So, why not go for a pre-loved vehicle?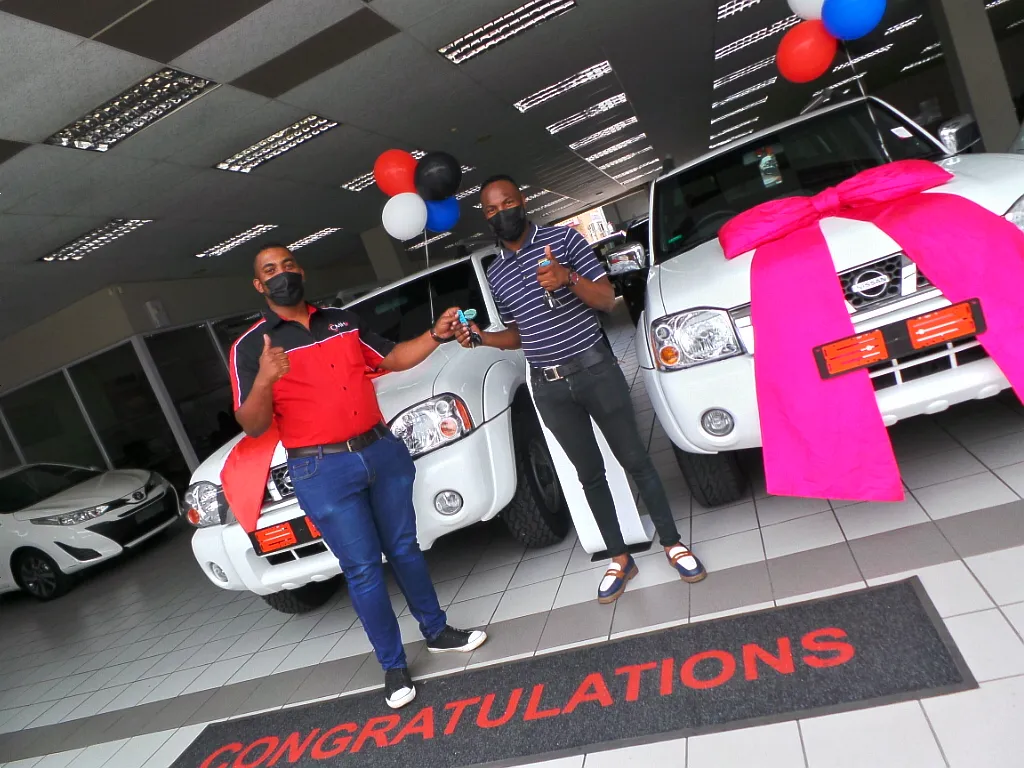 At CMH Honda Hatfield we call pre-owned vehicles, pre-loved vehicles. A pre-loved vehicle is one of the easiest ways to own and drive your dream vehicle at an affordable price. One thing to note: don't buy cheaply as it's not the best option. All pre-loved vehicles are not always in the most pristine or most reliable condition, that's why at CMH Honda Hatfield we go the extra mile to pick the perfect, well looked after pre-loved vehicles.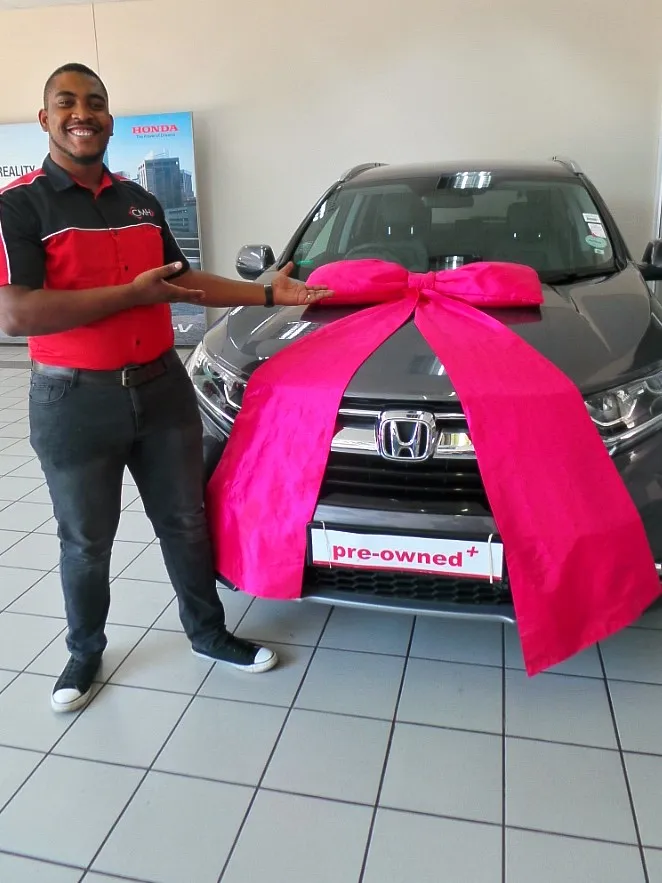 We offer in-house finance; trade-ins are welcome when looking for your pre-loved vehicle. When purchasing your vehicle at CMH Honda Hatfield it goes through an 81-point check inspection to provide the standards of its manufacturer's standards. Standard means quality at CMH Honda Hatfield.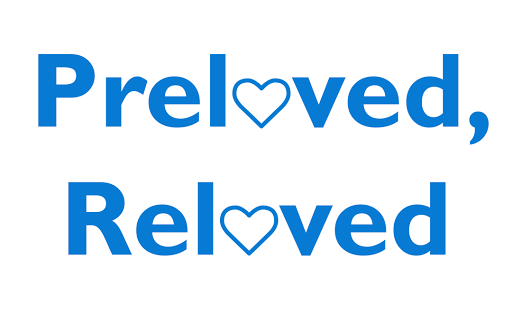 Quality pre-loved vehicles must have low mileage, a history report, and meet standard requirements to be accepted into the pre-owned vehicle collection at CMH Honda Hatfield. Get a pre-loved vehicle in excellent condition today at CMH Honda Hatfield so you can enjoy your pre-owned vehicle. Visit us today at 1290 Pretorius Street, Hatfield.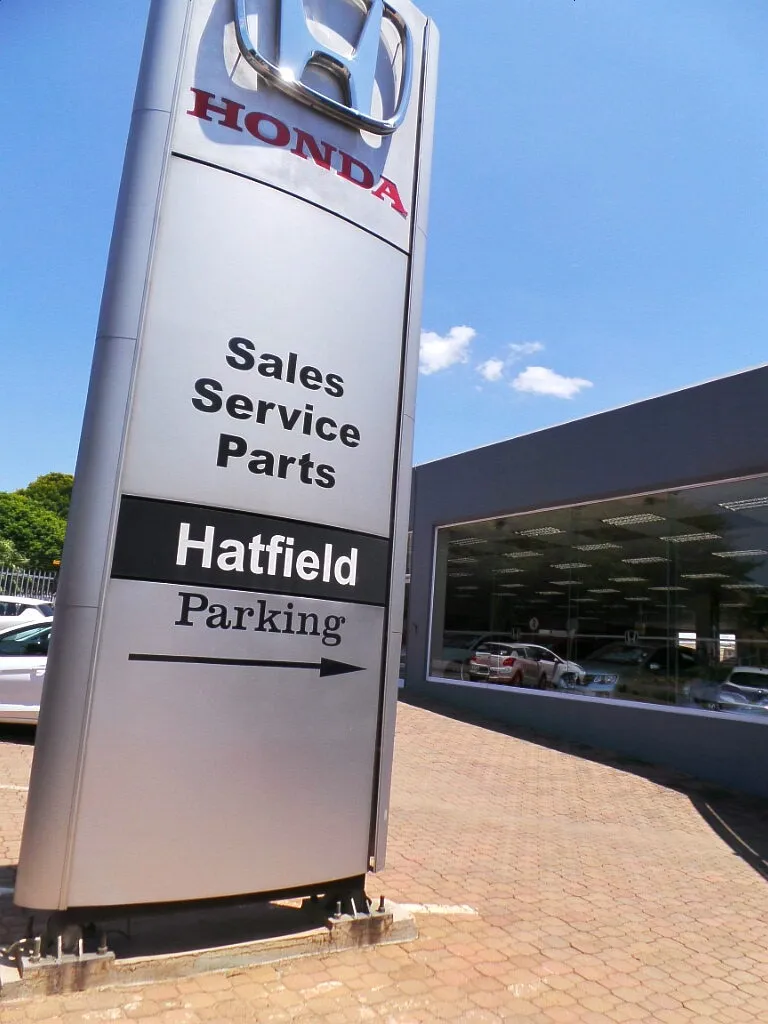 Contact us on: 087 727 7874 Www.hondahatfield.co.za