For your car to run smoothly and efficiently for as long as possible, it is critical that you take care of it and maintain it. Because regular wear and tear cause the car to age, car repairs are inevitable. However, proper car maintenance can minimize or avoid many repairs. Furthermore, a healthy car can also ensure the safety of you and other drivers on the road.
Here are a few tips and tricks to help you maintain your car and keep it in tip-top shape before reaching its golden years.
• DRIVE WITH CAUTION AND CARE EVERY DAY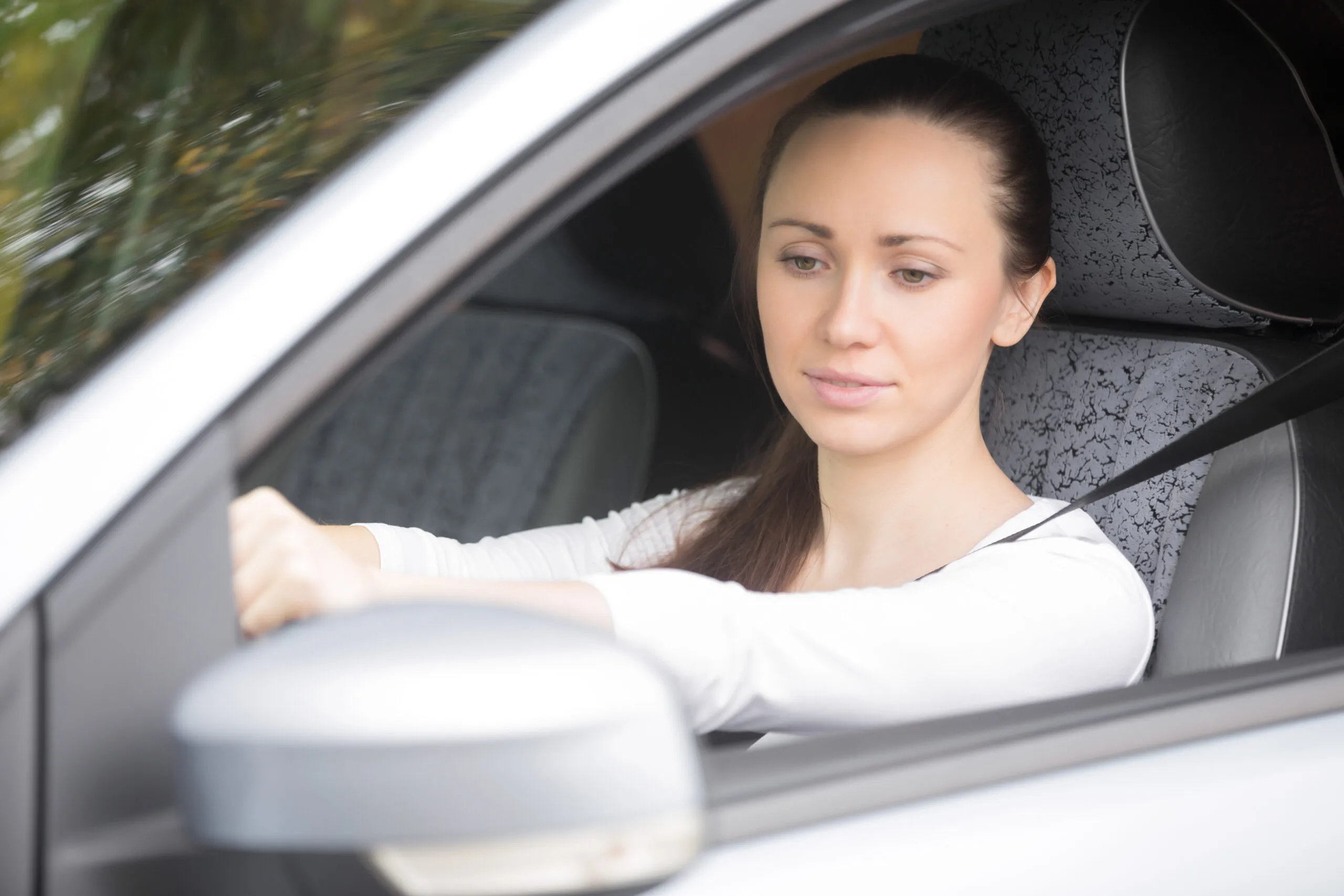 Driving with extra caution and care daily prevents extensive damage to your car and deterioration of the parts that make your car move. To achieve this goal, drivers should obey traffic laws and drive at a safe speed.
• CHECK YOUR OIL LEVEL REGULARLY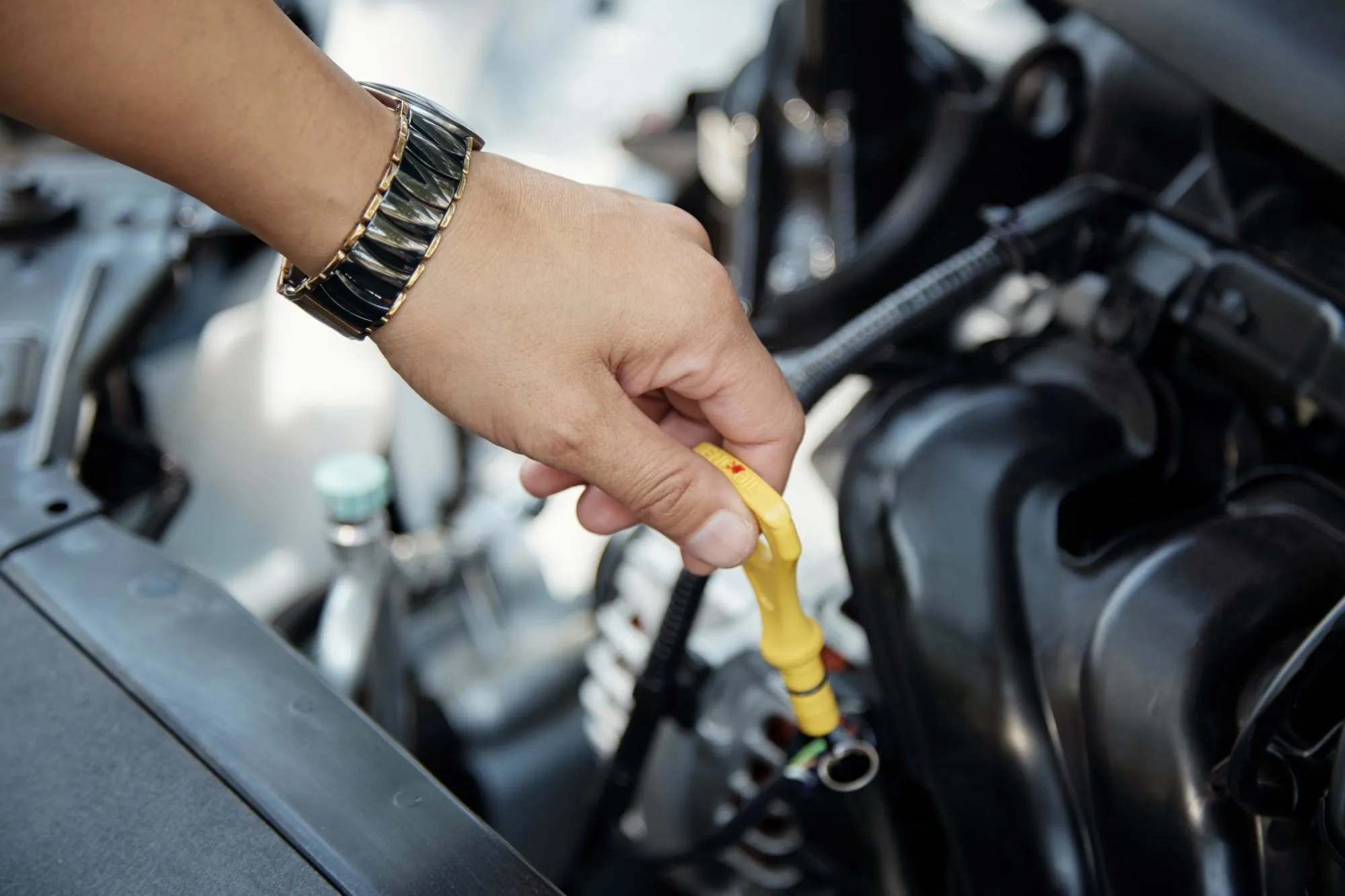 Keeping your engine's oil at optimum levels is critical because oil is used to lubricate all your car's moving parts; you should never allow it to run low. Modern vehicles feature engines that are so well constructed and sealed that they don't require much oil between oil changes and filter changes; however, oil filters must be changed regularly.
• MAKE SURE THE TYPES ARE INFLATED PROPERLY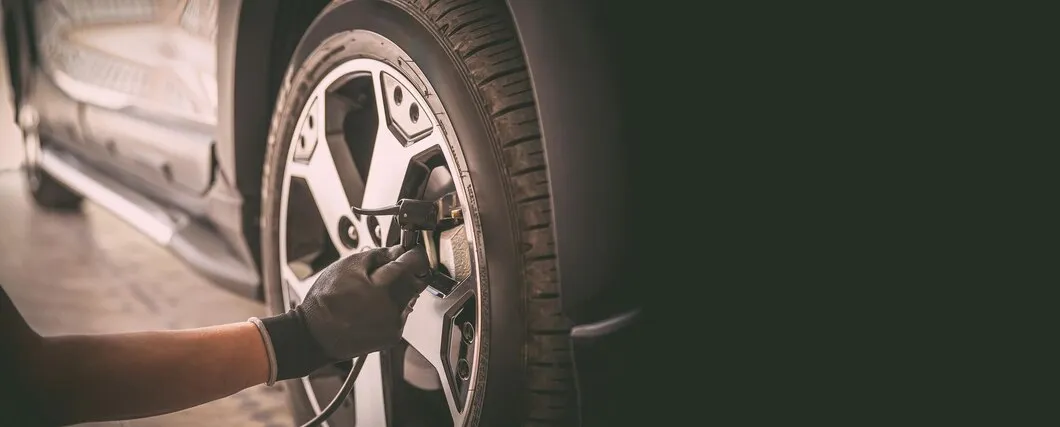 There is no tire-pressure warning light on older cars to alert you when the air in your tires has run out, like with the latest cars today. However, in any case, it's a wise idea to get a tire pressure gauge from our Honda Auto-parts store so that you can check your tire pressures.
• ALWAYS KEEP YOUR CAR CLEAN.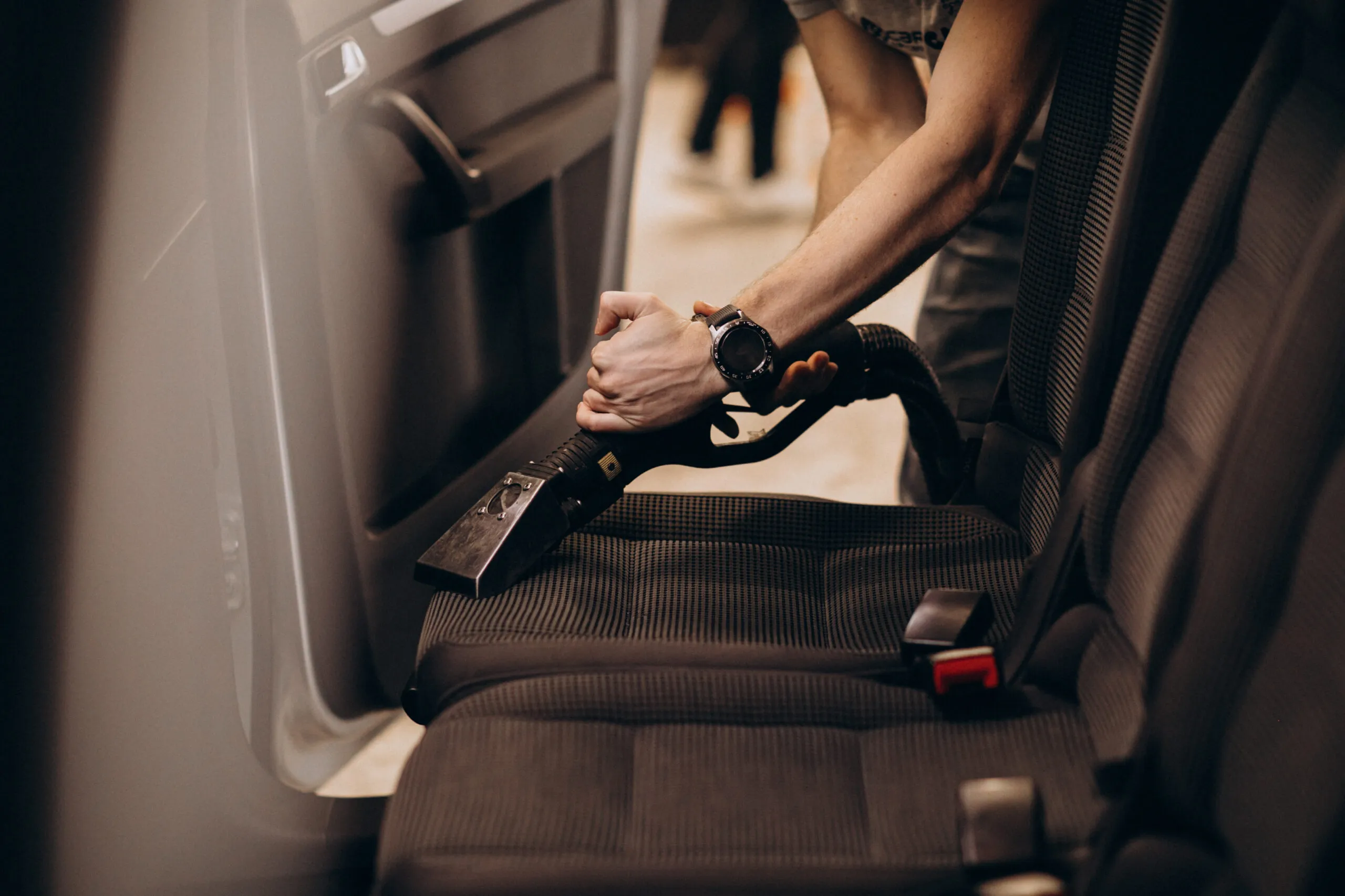 Some may believe that keeping a neat car is about personality; however, it demonstrates how much you value your vehicle. Cleaning the exterior and interior of your car helps preserve the colour paint, seats, and overall look of the car inside and out. You should wash your vehicle at least once a week and perform a deep clean at least twice a year.
· SERVICE YOUR CAR REGULARLY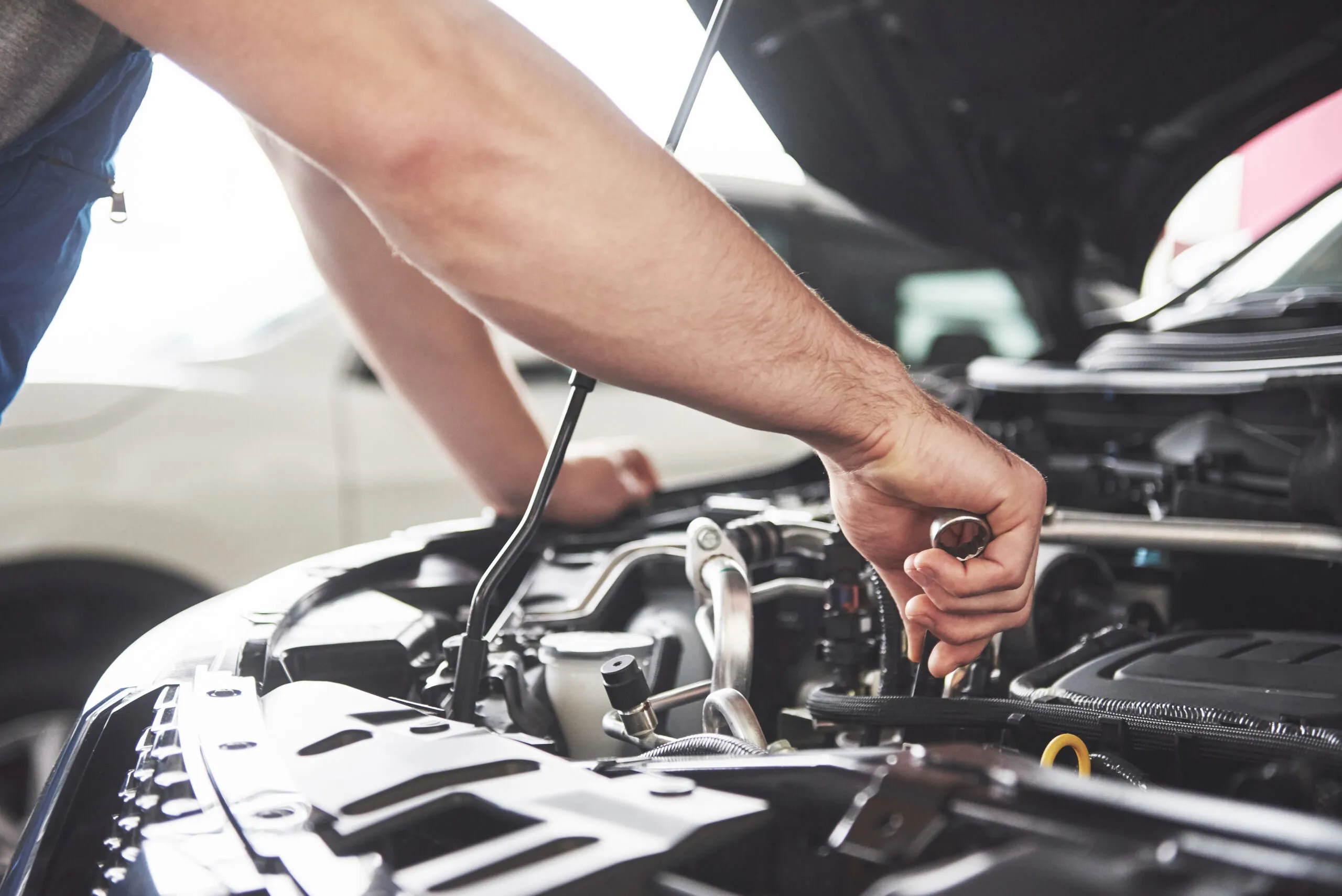 Regular car maintenance might help you avoid more serious problems down the road. This will also allow your mechanic to detect any possible issues that may be handled before they become more serious resulting in a hefty repair charge. Invest in maintenance today to avoid a massive repair bill later.
Whenever your vehicle's warranty or service plan lapses, continue to give it the attention it deserves as this will help maintain the car in its original tip-top shape for a longer period and save you money.
Book your vehicle for a service with us at Honda Menlyn today for the most competitive deal and quality repairs.