Earth day (22 April 2022) is very special to Honda. We go the extra mile in protecting the environment, and we have committed ourselves to being eco-friendly and saving the earth.
Honda created the Hybrid to prevent climate change, save endangered wildlife and eliminate carbon emissions.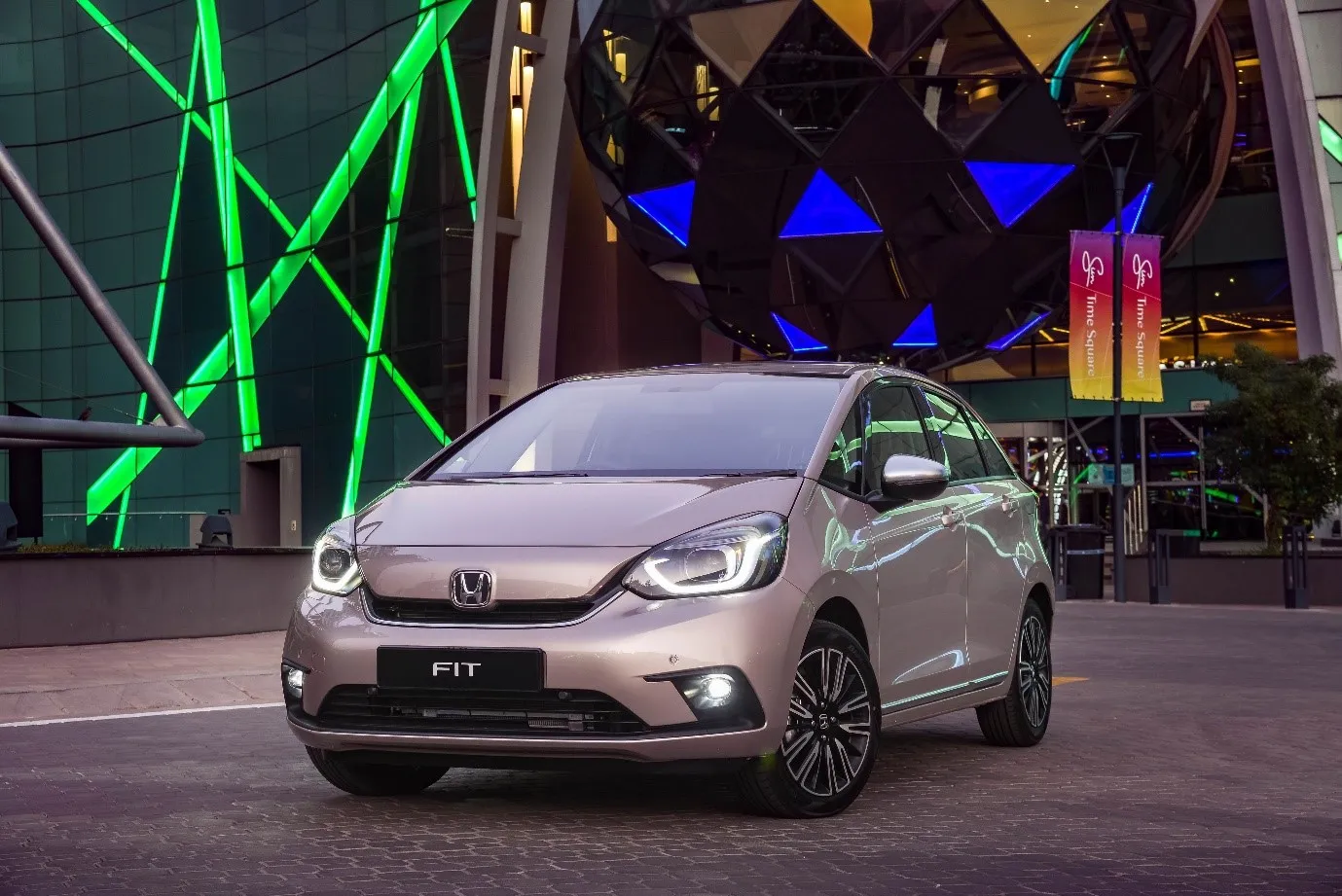 Change does not come from simply planting a tree, recycling at home, cleaning up litter or conserving energy at home but also from what you drive. Take the road on with the Honda FIT Hybrid and make a positive change in the world around you.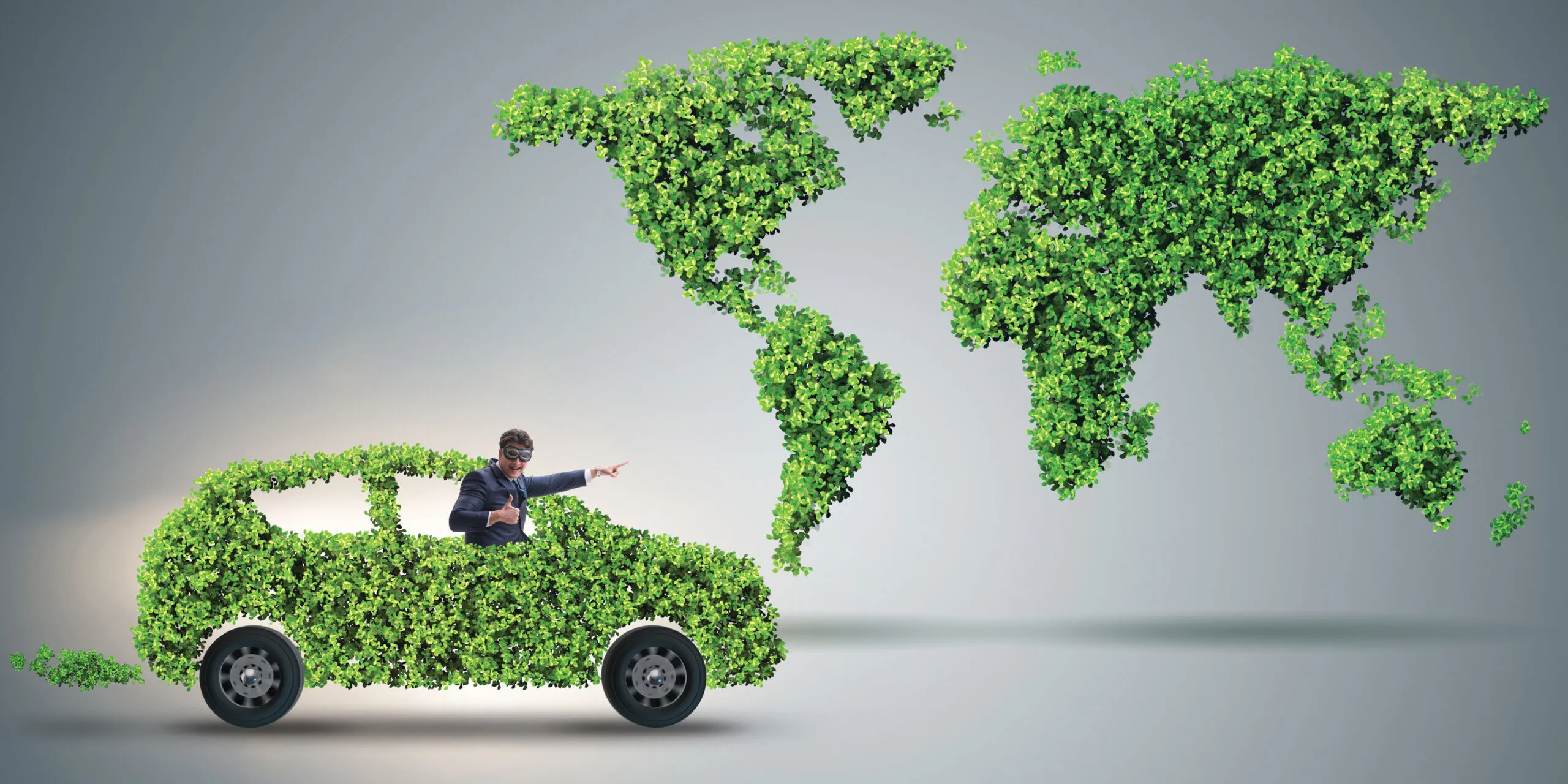 A much bigger step that will make a continuous impact on your life and others' lives, and the environment is by taking the Honda Hybrid Road. That road includes any behaviour that makes a positive change in the world around you, including driving the Honda FIT Hybrid! Here are some features that you'll love about this stylish, environment-saving vehicle:
1. Built with lightweight materials, these cars are very compact in size. The engine is built to be very fuel-efficient. When the vehicle stops at a traffic light, the engine will automatically turn off and restart whenever the car is put into gear.
2. These cars have the benefit of being run by a gasoline engine and an electric motor that exists for acceleration.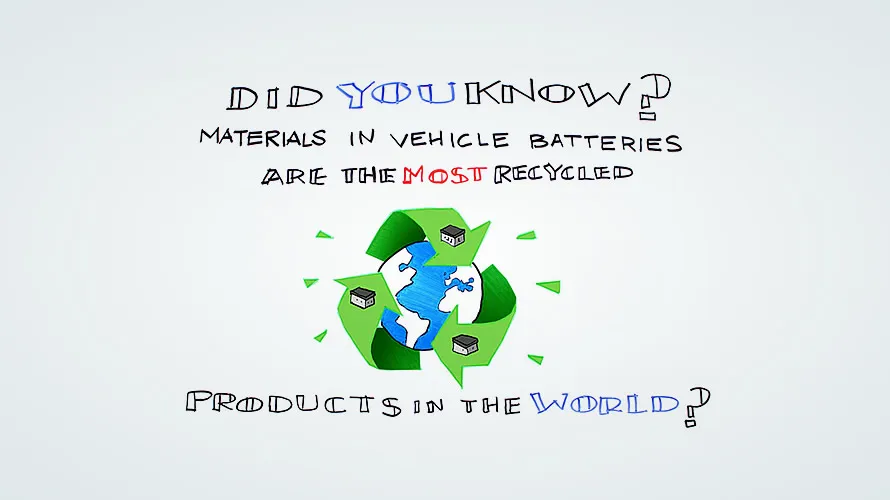 3. The batteries of the electric motor recharge themselves by utilizing the kinetic energy generated during braking.
4. Hybrid vehicle engines generate fewer emissions, provide good mileage, idle less, and are very fuel-efficient. These hybrid vehicles can help save the planet.
5. The battery which is inbuilt has huge competence and is composed of nickel-metal-hydride.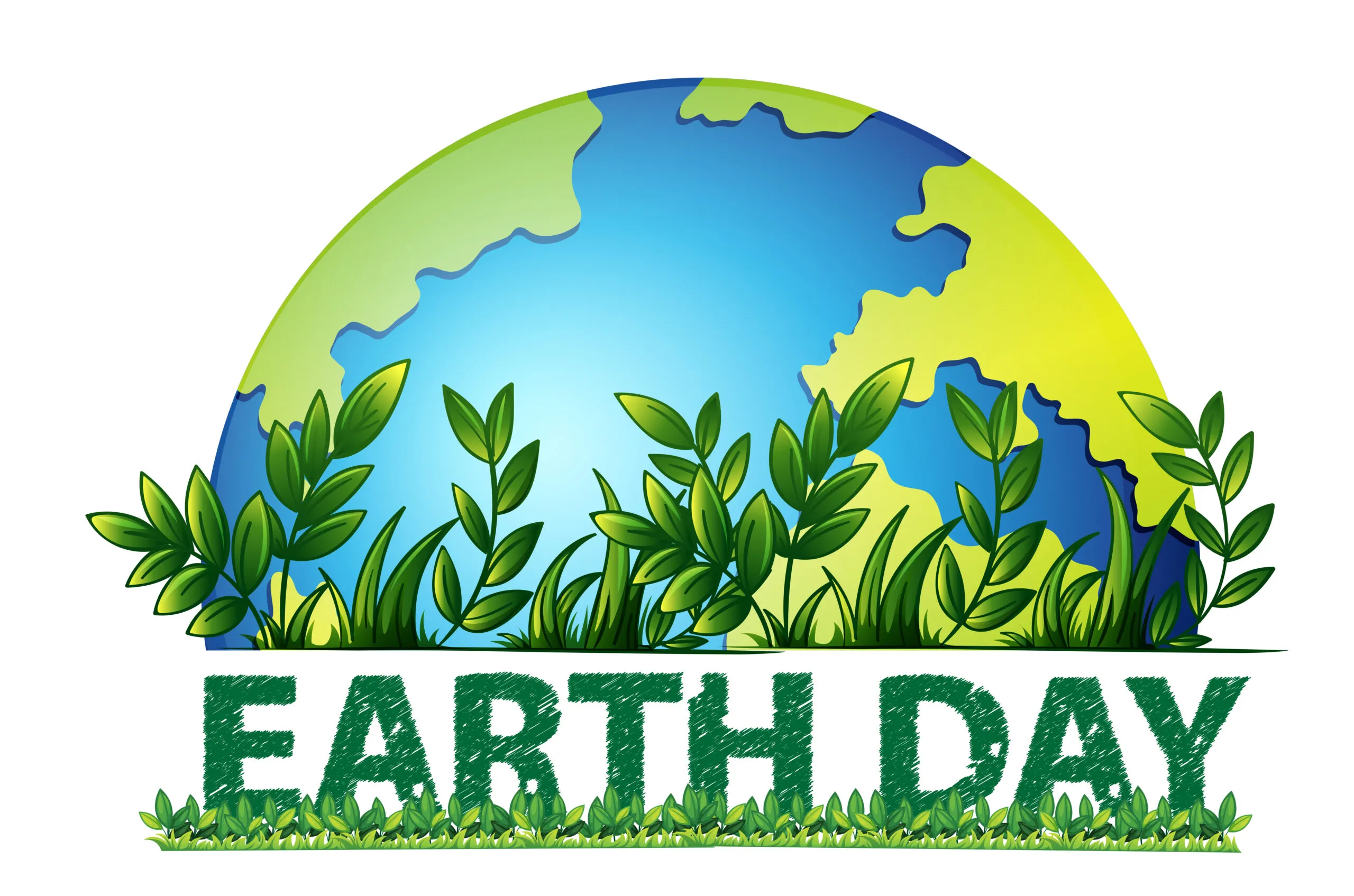 There are many great benefits of hybrid cars. Most importantly, hybrid vehicles can help save the planet – 1 car at a time! Visit our website www.hondahatfield.co.za or contact our dealership on 087 727 7874. Email leadmaster71@cmh.co.za. CMH Honda Hatfield.