For most individuals, auto insurance is one of those pesky but necessary costs. Even though nobody likes to spend money on insurance, it offers a great deal of protection. Whether it's damage from an accident or theft, car insurance can help cover repairs or replacement costs.
Why buy car insurance? For many people, it's something they never consider until they need it. Then it's too late.
Car ownership entails a great deal of responsibility. Not only do you have to worry about keeping your vehicle in good working order, but you should also be concerned about your safety and the safety of others on the road. That's where car insurance comes in.
In this article, we look at some reasons why you should consider getting car insurance as a car owner. We also look at what it can do for your wallet and your peace of mind.
CAR INSURANCE COVERS YOU IN CASE YOU CAUSE AN ACCIDENT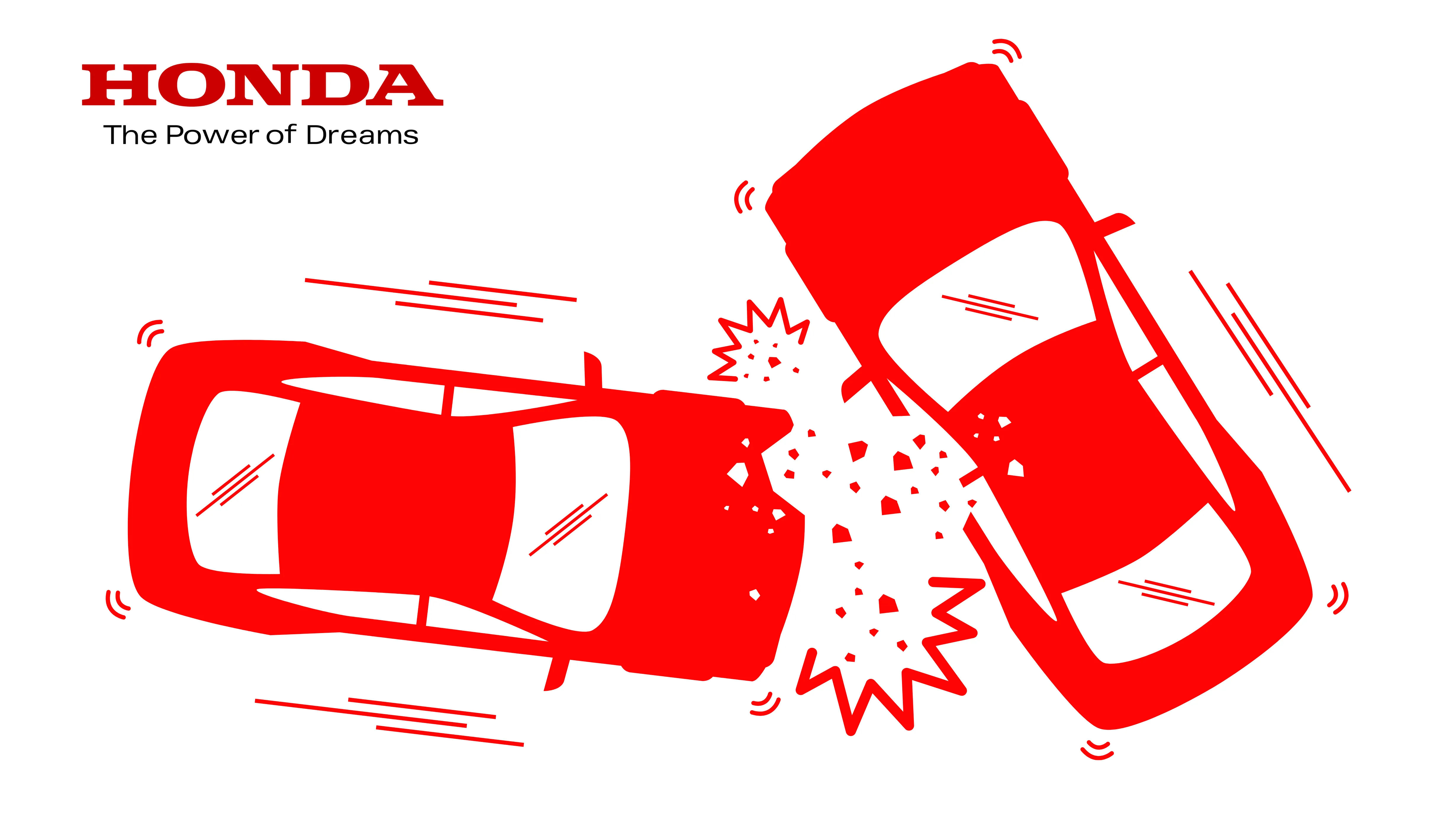 No one ever wants to cause an accident, but it is one of the risks of driving. If you are the one at fault, you will be responsible for the costs of repairs and any medical bills. However, some types of insurance, such as collision insurance or personal injury protection, will pay for these regardless of who is at fault. Filing a claim can sometimes be a long process, but it is crucial to ensure you get the coverage you deserve.
Having car insurance is essential in case of an accident. If you cause an accident, your insurance will help to cover the cost of damages in case your car gets damaged or damages someone else's car or property.
CAR INSURANCE HELPS PAY FOR THE DAMAGE IN CASE YOUR CAR GETS DAMAGED DUE TO A NATURAL DISASTER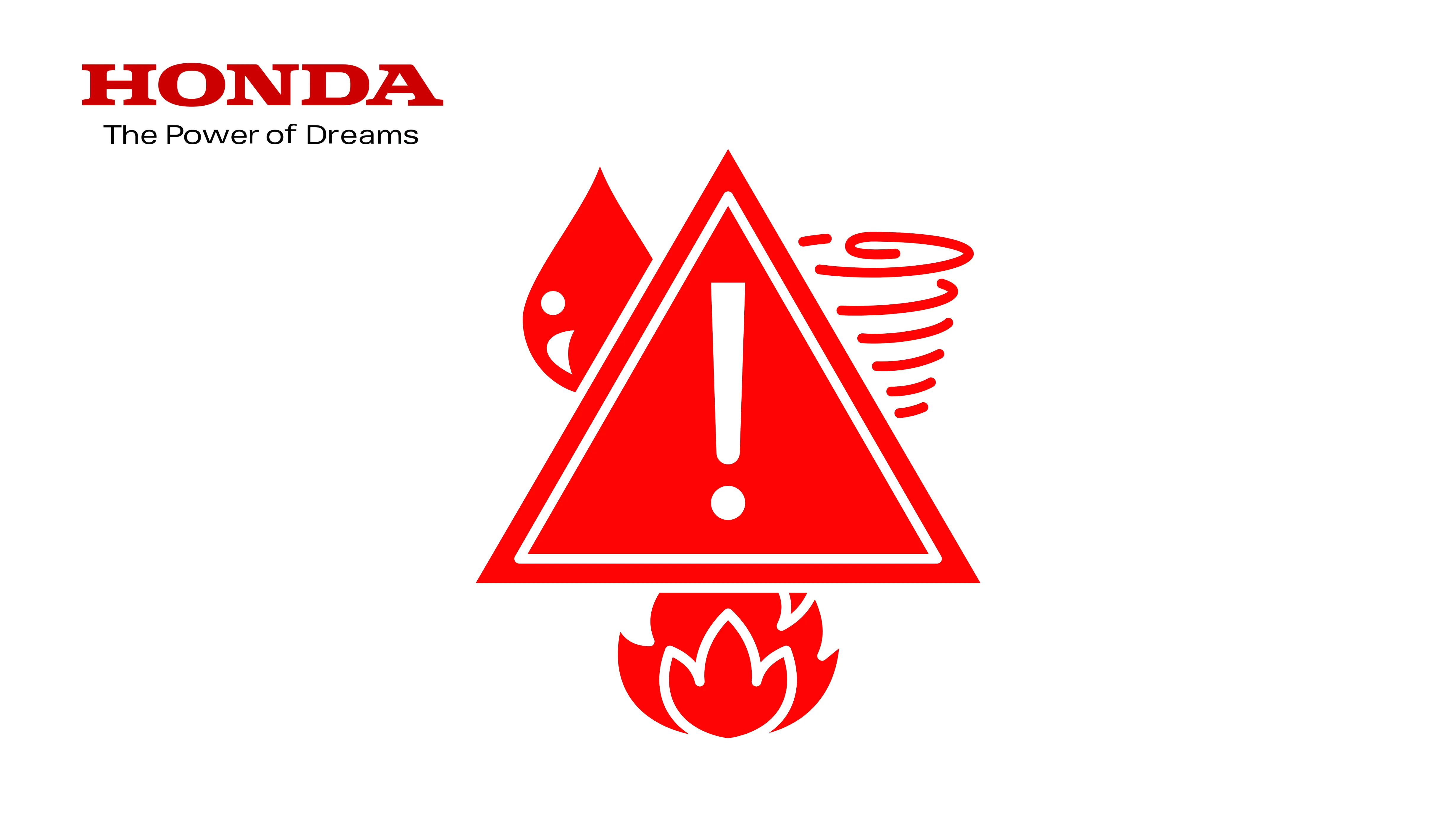 Many people believe that insurance is only necessary after an accident occurs. However, insurance can also be beneficial after weather events. For example, your insurance company may cover the damages if your car is damaged by hail, ice, or a wildfire. This type of coverage is typically called "comprehensive coverage."
CAR INSURANCE PROTECTS PASSENGERS AND DRIVERS IN THE EVENT OF AN ACCIDENT.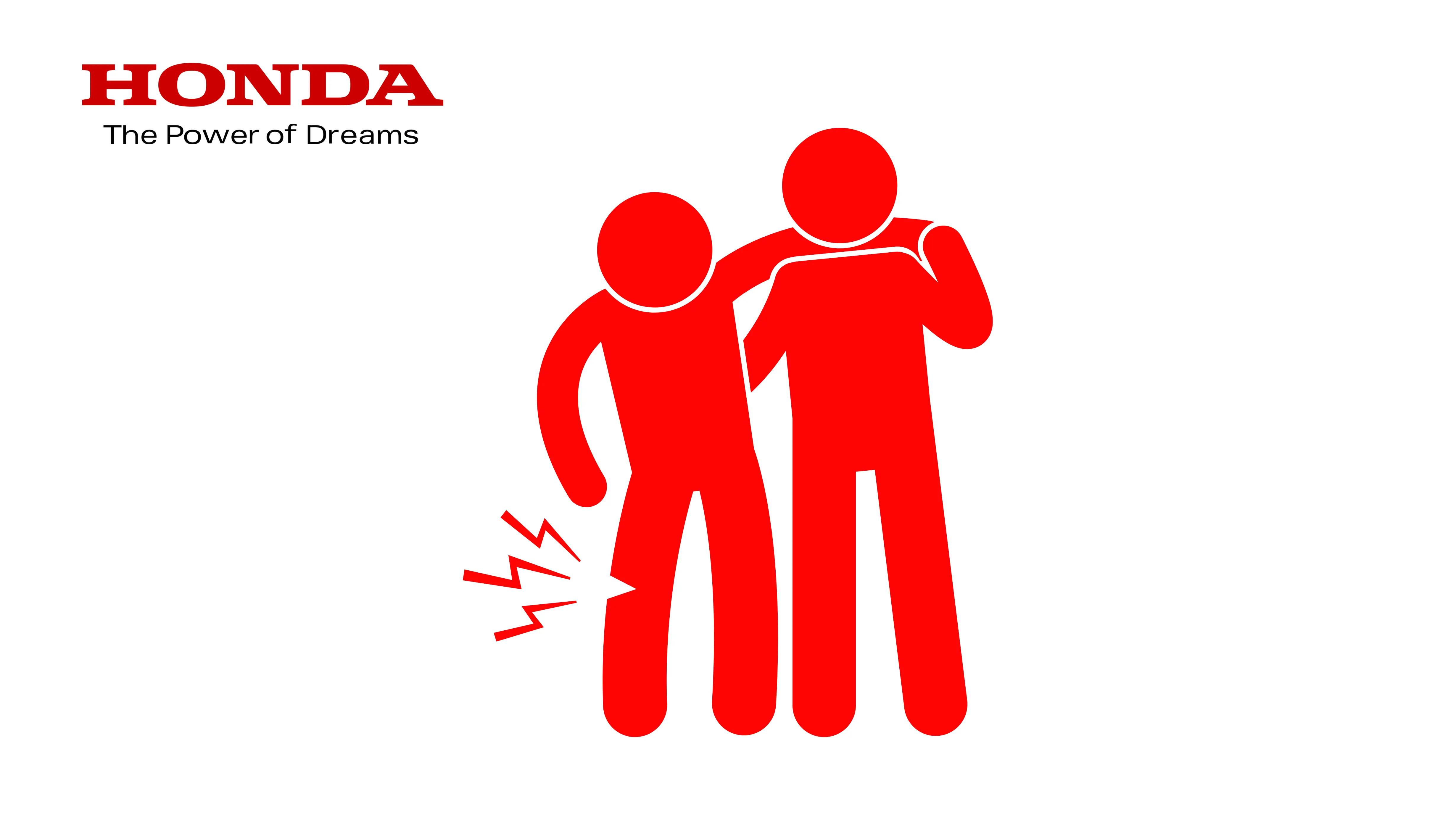 When you get into a car accident, insurance can help cover the costs of any injuries to passengers. This insurance is called third-party liability, designed to protect people who weren't driving the car during the accident. If you get into a car accident and weren't driving, remember that this type of insurance can help you with things like medical bills and lost wages. A good insurance policy will help pay for medical bills if you cause an accident that hurts other people.
Even if the accident wasn't your fault and you had passengers in your car, your insurance or the at-fault driver's insurance should cover any passengers hurt.
CAR INSURANCE MAKES THINGS EASY FOR YOU.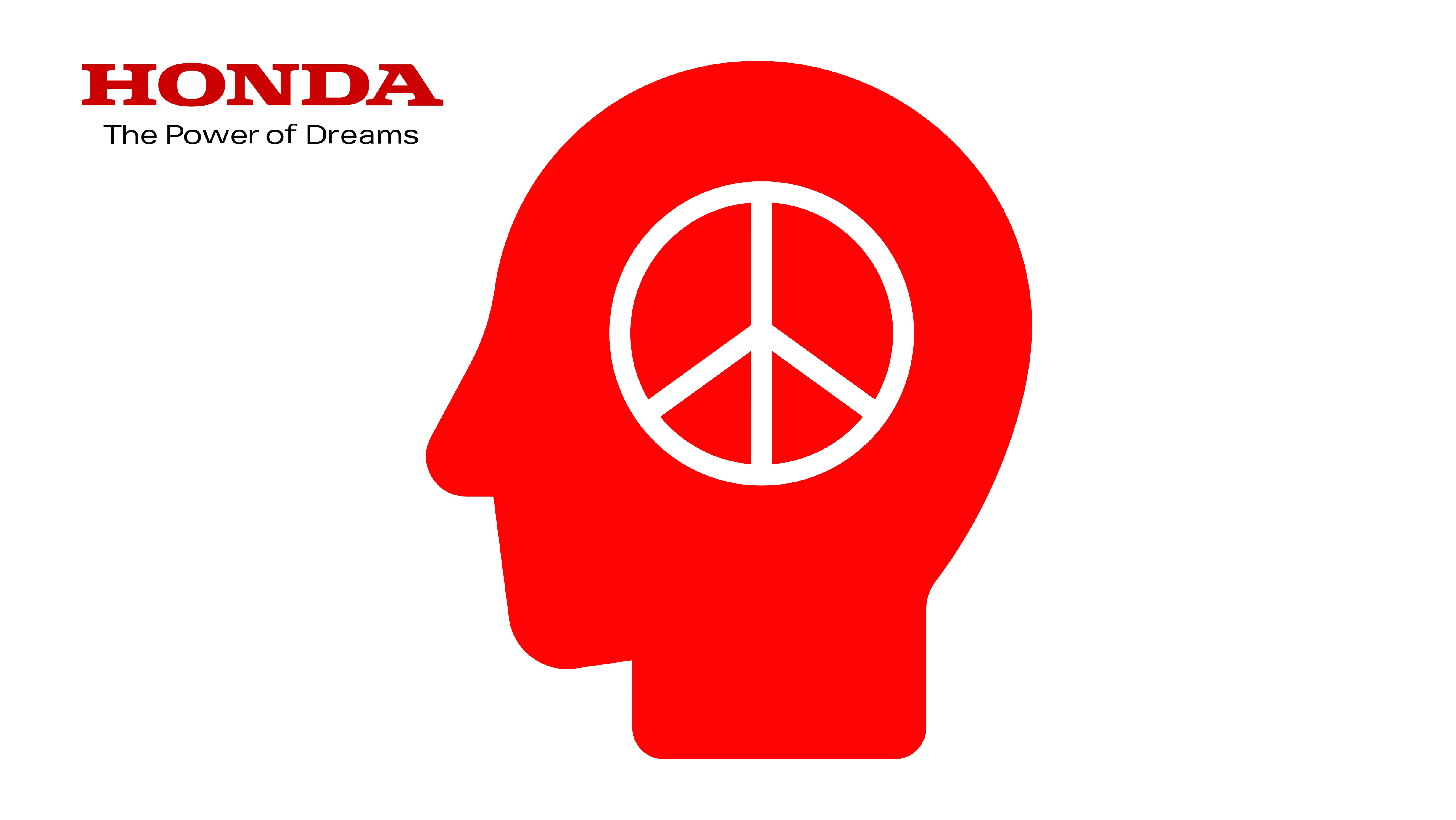 The insurance process can be challenging to understand and even more frustrating to deal with, depending on your location and how many policies you have. After an accident, however, having insurance can be a lifesaver. Without insurance, you would be responsible for communicating and dealing directly with the other driver or any property owners involved.
But when you have a good insurance company, they will handle most of the paperwork and communication for you.
OTHER INDIVIDUALS MAY OPERATE YOUR VEHICLE WITH INSURANCE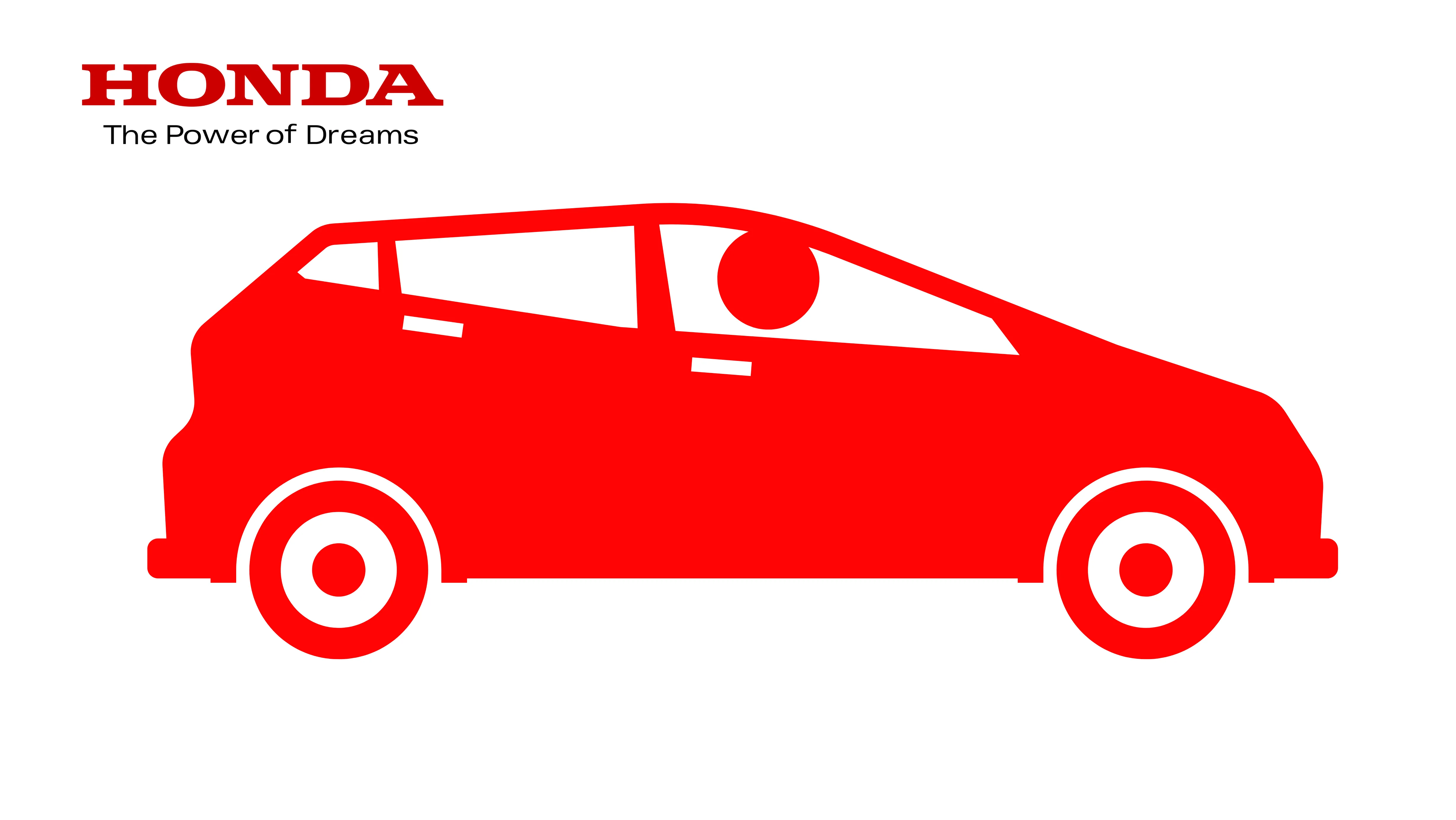 Most car insurance policies let you add other drivers, which can be helpful in some situations. For example, if you have children who are driving or will soon be driving, they'll likely need to borrow your car at some point. Adding them to your insurance policy ensures that they're covered in the event of an accident. Similarly, if you have relatives who live with you, they may also need to borrow your car from time to time. Adding them to your policy ensures that they're protected in the event of an accident.
Car insurance often applies to the insured vehicle, so the policy protects anyone driving it, including a friend. If the person you borrow your vehicle is involved in an accident with your car that is not their fault, the at-fault person's or driver's insurance will cover the costs.
Car insurance gives you peace of mind; whether you are a new car owner or someone who has been driving for a decade or more, it is always necessary to cover you in case of an accident. The best way to do that is to get a good car insurance company that safeguards your interests and protects you from potential accidents.