There are various forms of motherhood, and 'mom' cars are available to give moms and their families a safe and comfortable ride to their destinations. It is not just a car; it is an extension of our homes, a comfort zone and a badge of identity that provides us with security on any journey and a means to reach any destination. Whether you're dropping off the kids at school or rushing through the 5 pm traffic to get home to cook a warm meal for the children, you can always count on it to get you there.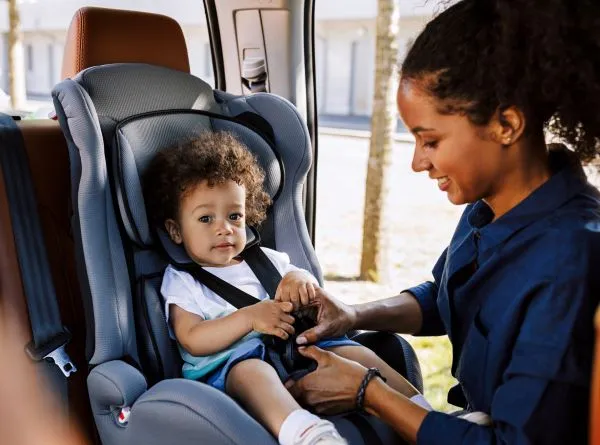 Being different from the vehicle you drive; it is only natural to want something different from it. However, there is one thing all moms have in common.
It's your child's safety. With those main factors in mind, including security standards, reliability, and comfort, we have a devoted list of ideal vehicles for every mom.
1. Honda CR-V Comfort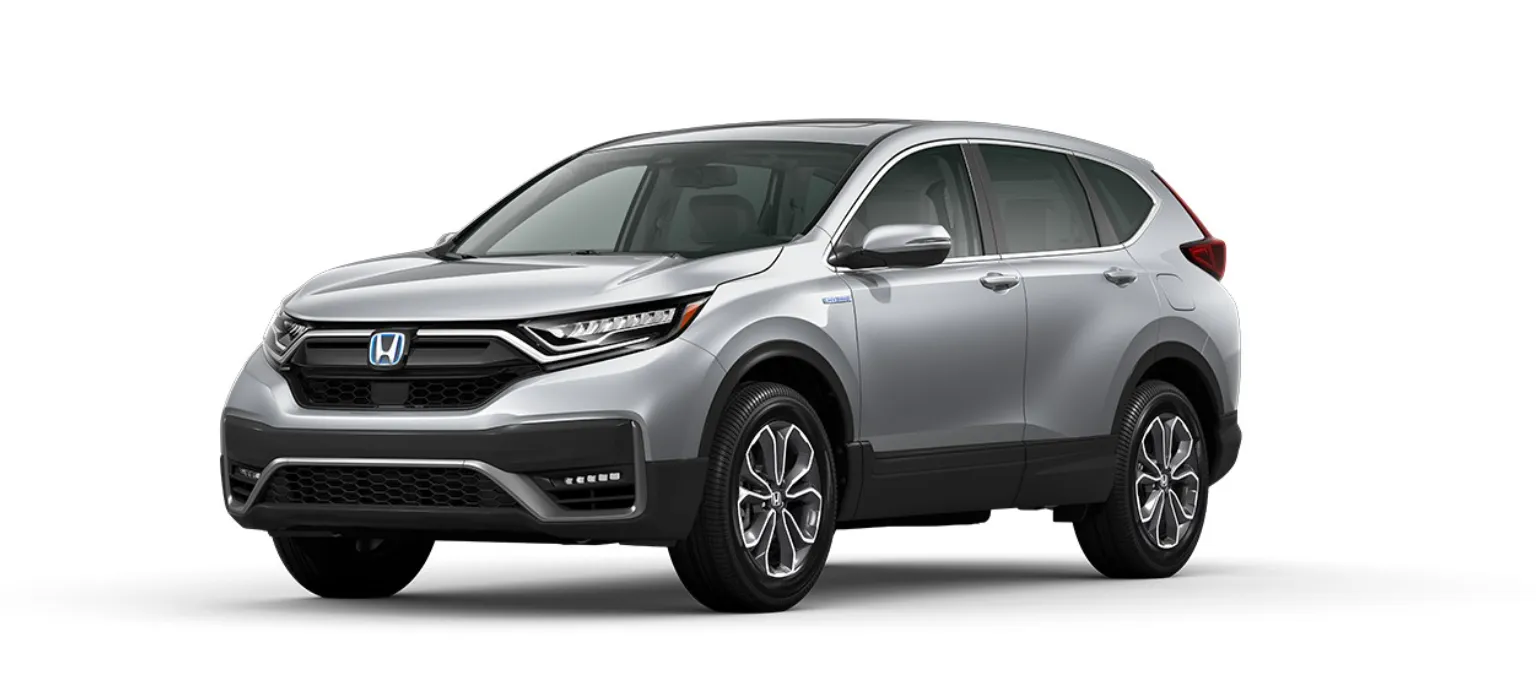 With a striking exterior design and a quieter cabin with extended rear legroom and an expanded cargo area, the new Honda CR-V Comfort is redesigned and re-engineered completely to offer the best driving experience. This is car comes with the following features.
• Vehicle Stability Assist™ (VSA®) with Traction Control
• Brake Assist
• LED Daytime Running Lights (DRL)
• Multi-Angle Rearview Camera with Guidelines
• Advanced Compatibility Engineering™ (ACE™) Body Structure
• Smart Vent® front side airbags
Read More: https://www.cmhhonda.co.za/new_model/new-cr-v/
2. Honda BR-V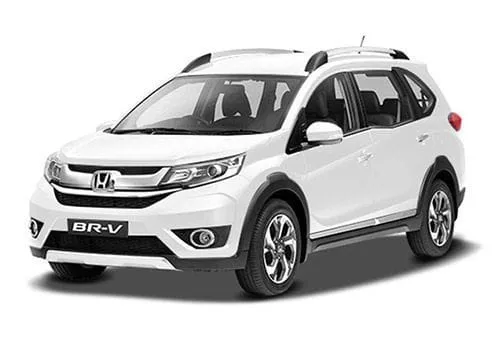 This SUV is part of the Honda family, built to meet the needs of any family and with bold, distinctive styling, a sporty, agile appearance, and a rugged appeal typically associated with large SUVs.
The BR-V has a generously sized cabin that can accommodate a third row of seats, which means it can seat seven passengers. A lever enables the split row seats to be pushed forward, making all seating positions easily accessible and convenient.
The vehicles safety features include:
• Driver & Passenger SRS airbags
• 3-point ELR seat belts – 2nd and 3rd-row seats
• Headlight, parking brake & key reminder
• Remote keyless entry (Smart Keyless Entry – Elegance trim)
• Engine immobilizer
Read More: https://www.cmhhonda.co.za/new_model/br-v/
3. HR-V Comfort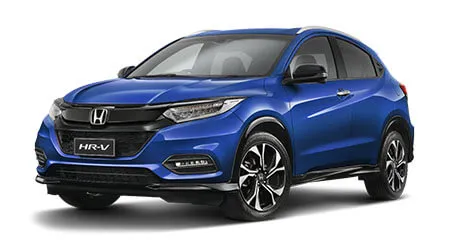 Despite its sporty nature, the HR-V boasts a functional SUV's strength, versatility, and power. You can get from A to B safely and in style in the Honda HR-V, whether you're on the beach or exploring the city, making it an excellent car for a family.
Some of the vehicle's safety features include:
• Anti-lock Braking System (ABS)
• Electronic Brake-force Distribution (EBD)
• Emergency Brake Assist (EBA)
• Vehicle Stability Assist (VSA)
• Hill Start Assist (HSA)
Read more: https://www.cmhhonda.co.za/new_model/hr-v/
For more information on special offers or to book a test drive for the vehicles listed, visit the CMH Honda Menlyn for more information.