As winter returns, we at CMH Honda Hatfield would like to keep our family members safe this cold season. So why not stop by our service and parts department to get you sorted out.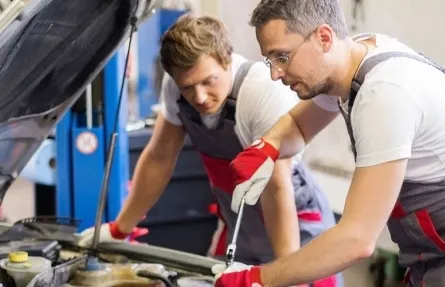 Here are some tips which you should review before winter:
1. Oil change
You need to check and change your oil on a regular basis. Have a look at your vehicle's owner's manual to check what type of oil should work great during the freezing temperatures.
2. Have your battery checked out
With the onset of winter, we all begin to experience issues with our engines due to the cold weather. It's important to have a technician check the battery's life and voltage to be sure. The last thing anyone wants in cold weather is to be stranded.
3. Windshields wipers check
It's important to check and replace your windshield wipers. Our parts department offers great quality parts. Change your windshield wipers every 6-12 months depending on wear and tear.
4. Heating system check
Our technicians at CMH Honda Hatfield are qualified so let them have a look at your heating system. Once a problem is found, they will start working on it.
5. Tyres check
It's essential to change your tyre pressure during winter. Roads are wet so make sure that your tyre pressure is correct, and your tyres are treaded.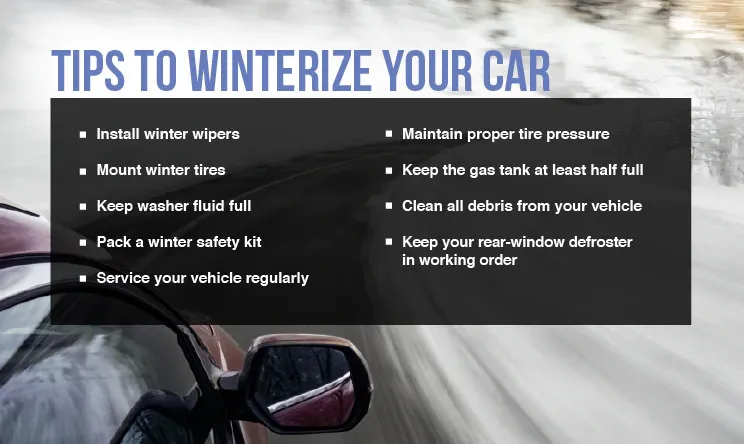 Visit CMH Honda Hatfield today to let our technicians and genuine Honda parts do their work before winter is here.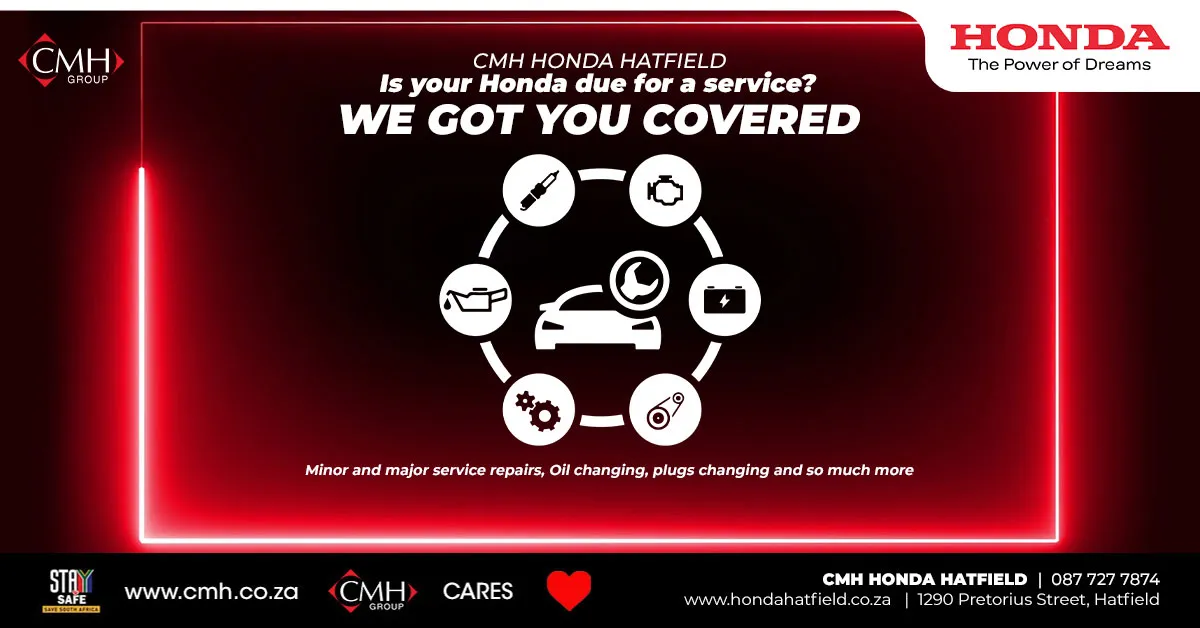 All these tips will help you prepare for the cold months and to experience nothing but comfort and safe driving. Contact CMH Honda Hatfield to let one of our service advisors or part's advisors assist you. Visit us at 1290 Pretorius Street Hatfield, Pretoria. Contact us on 087 727 7874. www.hondahatfield.co.za